Episode 212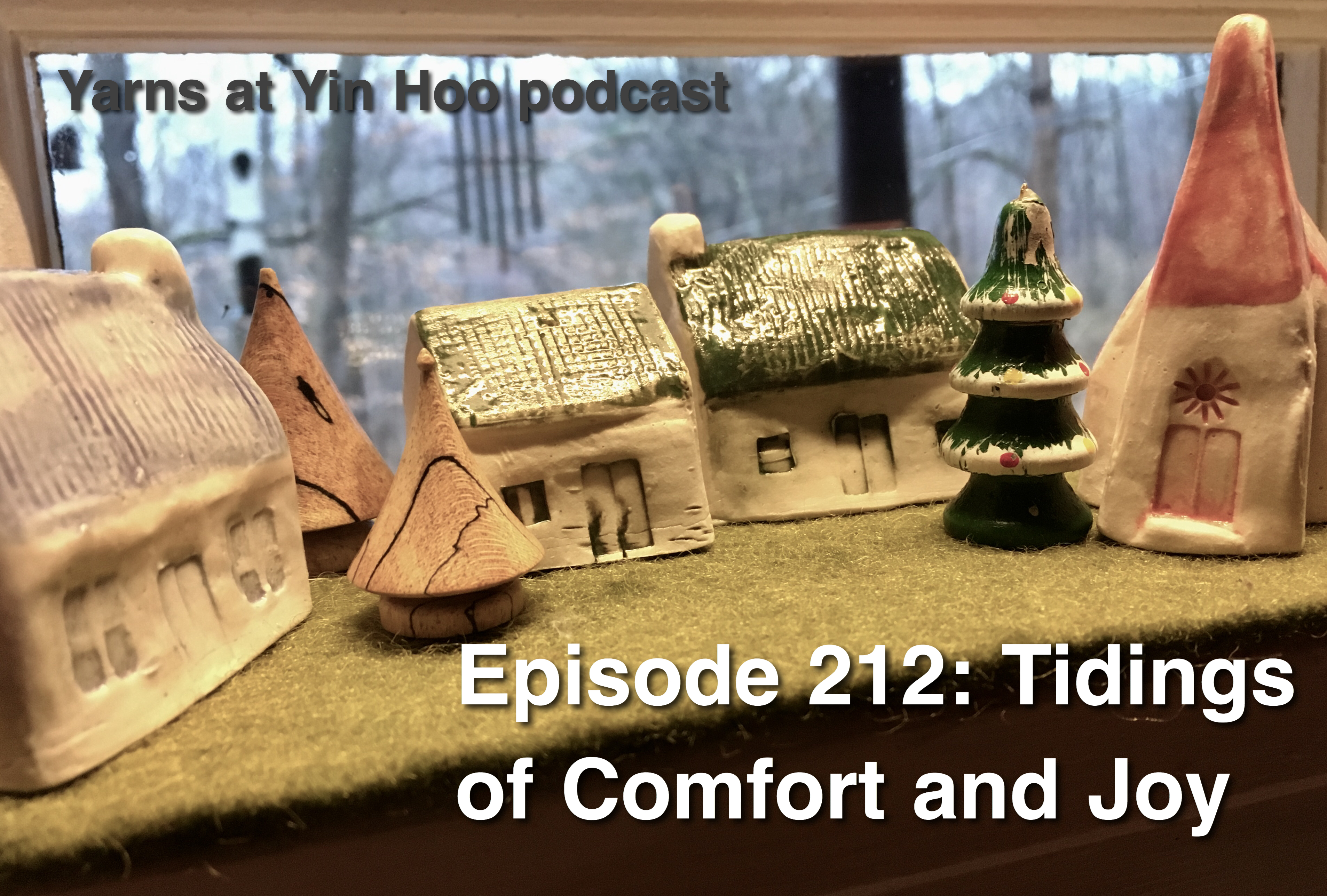 I'm smitten with this little ceramic village by Allison Borthwick of Buchlyvie Pottery. It's such a charming addition to our holiday decorations and sits in tranquility on my kitchen window sill. At the opening of the episode, I go on quite a bit about IndieMart in Narrowsburg, NY.  Some other spots I mention are The Heron and Tusten Theatre.
---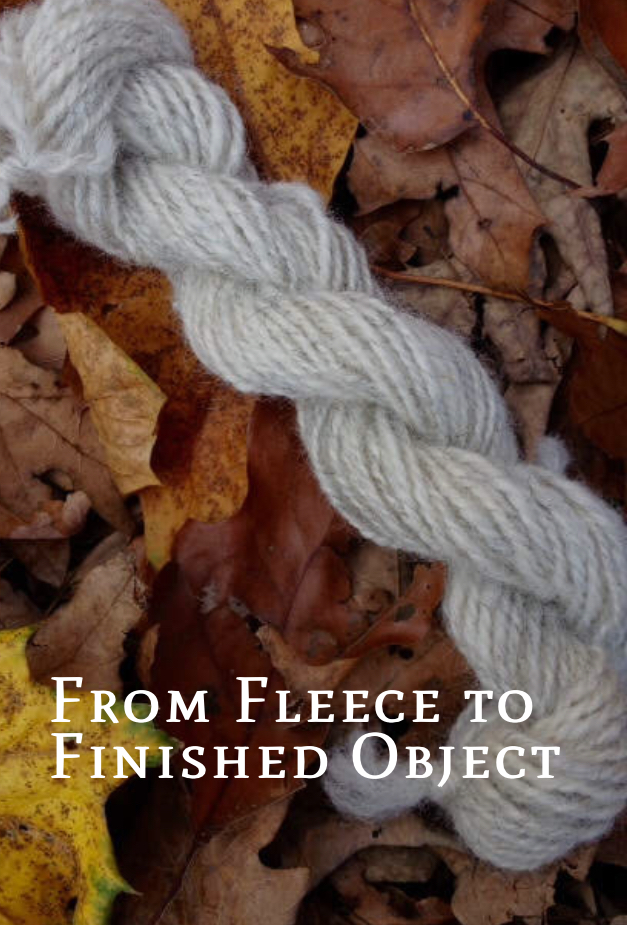 Did you miss out on the fall/winter sessions of From Fleece to Finished Object?  I'll be starting up a winter/spring series beginning in February.  Check the details on the website of Hope's Favorite Things and call the shop to sign up!
---
The Back Porch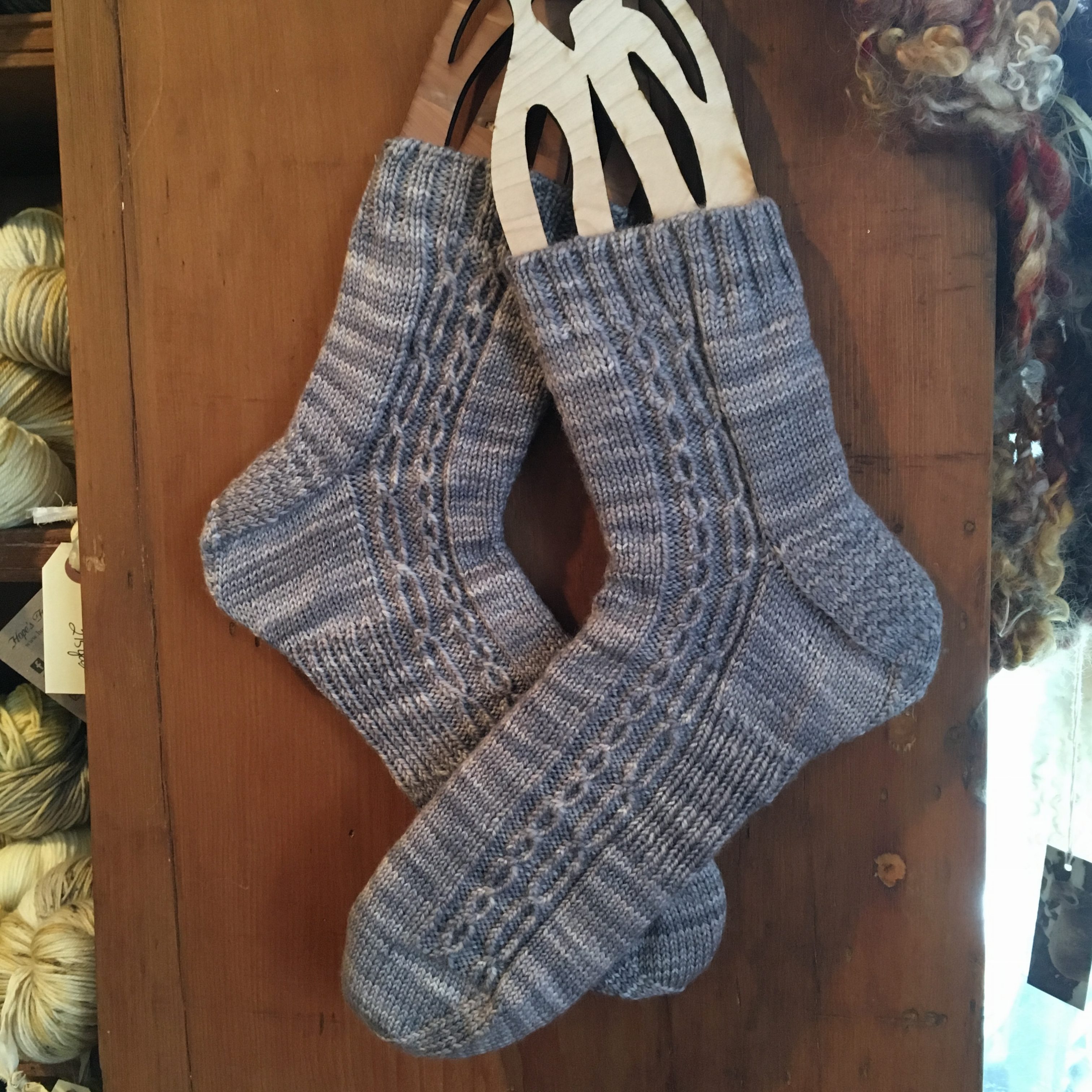 Here's a glimpse of my recent sock design, to be published in early February.  The pair you see here is knit in Carole Foster's Northumberland 100% USA made superwash merino/nylon blend–dyed by Carole.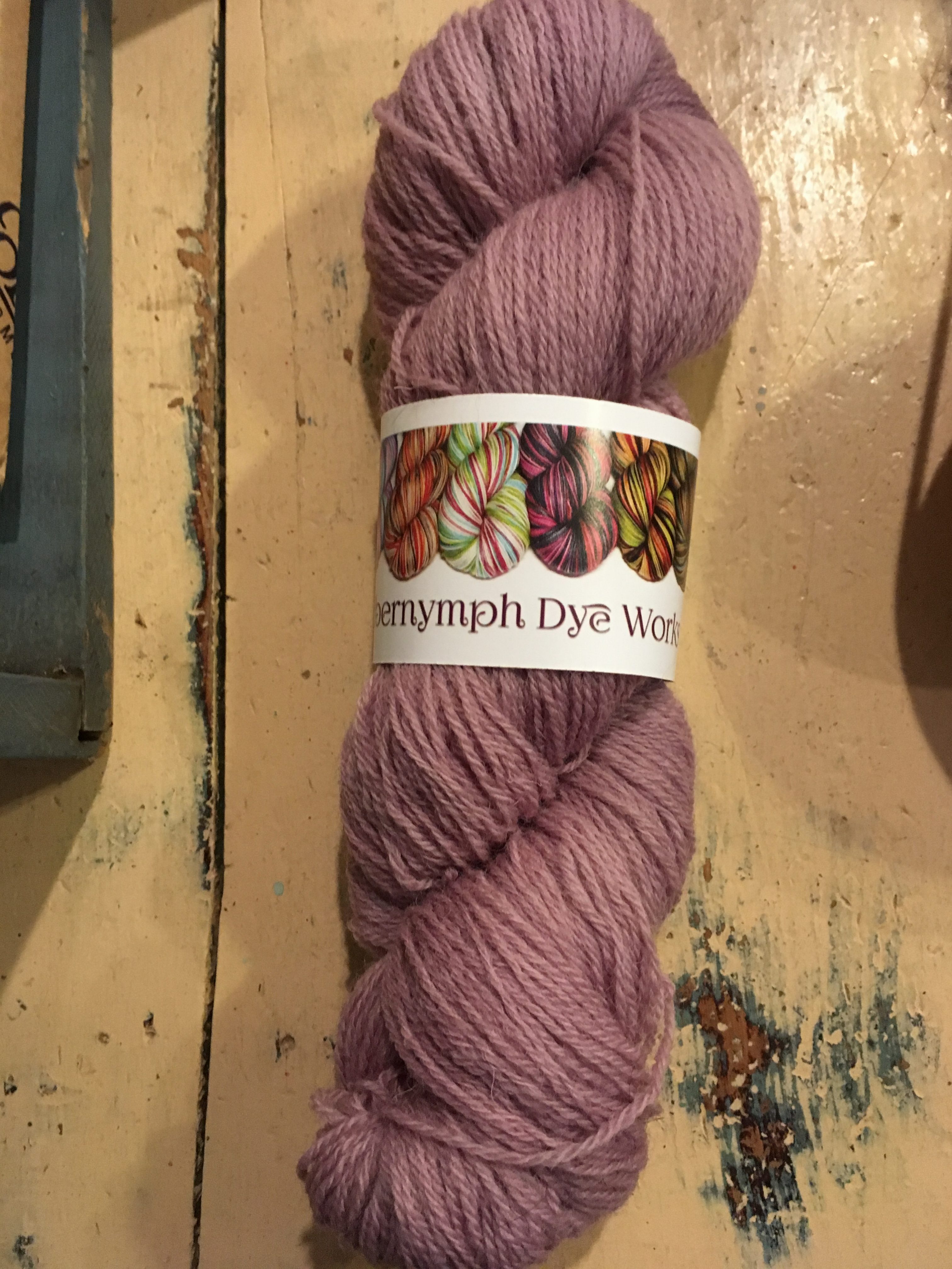 As I knit along with my test knitters, I'll be trying out a new base from Lisa of Fibernymph Dye Works.  The color here is Wild Bergamot.  Isn't it gorgeous?  I'll be reporting back with my impressions of this new base as I knit.
---
The Front Porch
---
And Sew Forth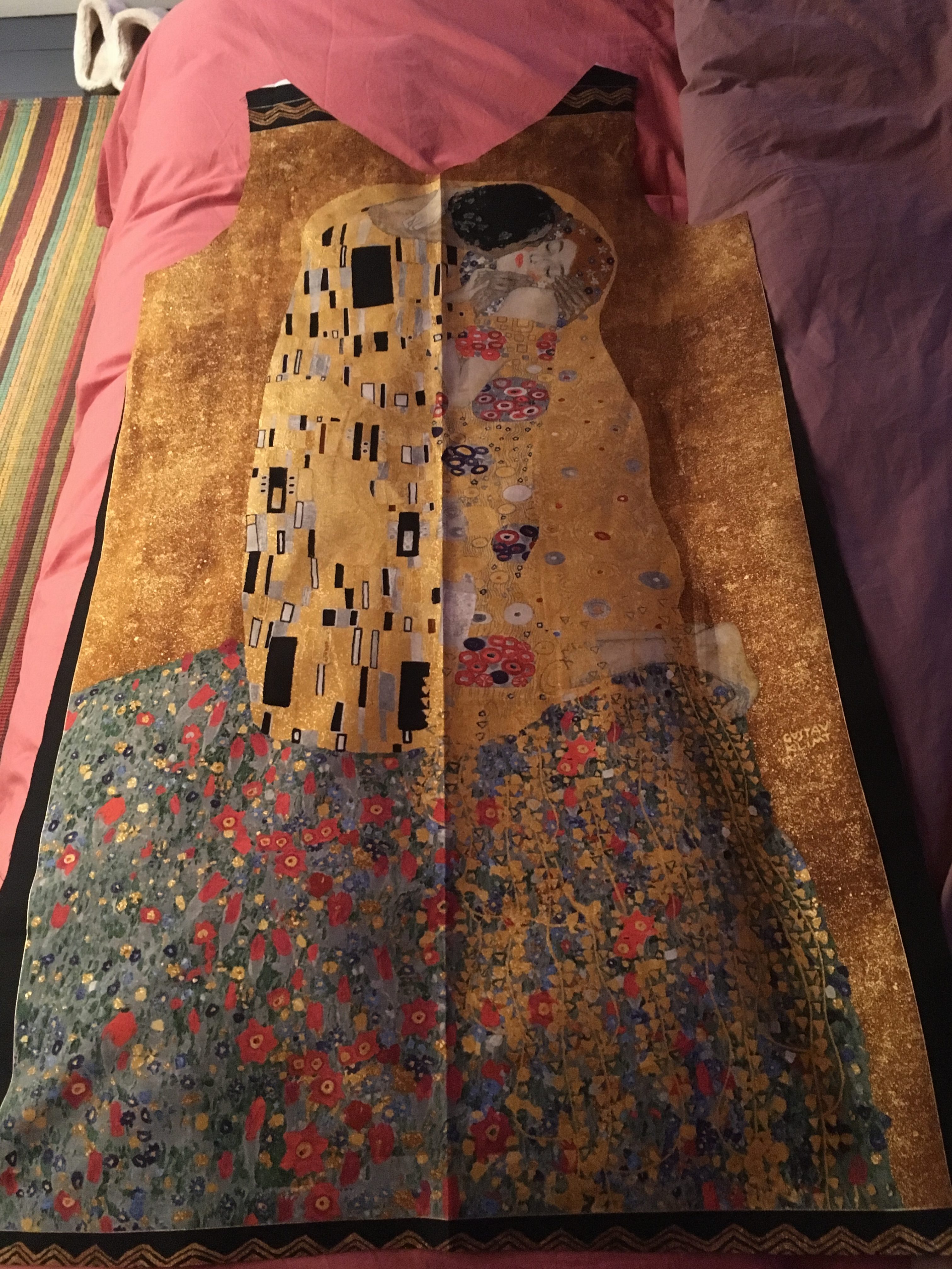 Gustav Klimt's THE KISS cut into a front dress panel.  This could be a very cool holiday frock or a total disaster.  I'm going to use the burrito roll method and try for a completely lined dress.