Episode 198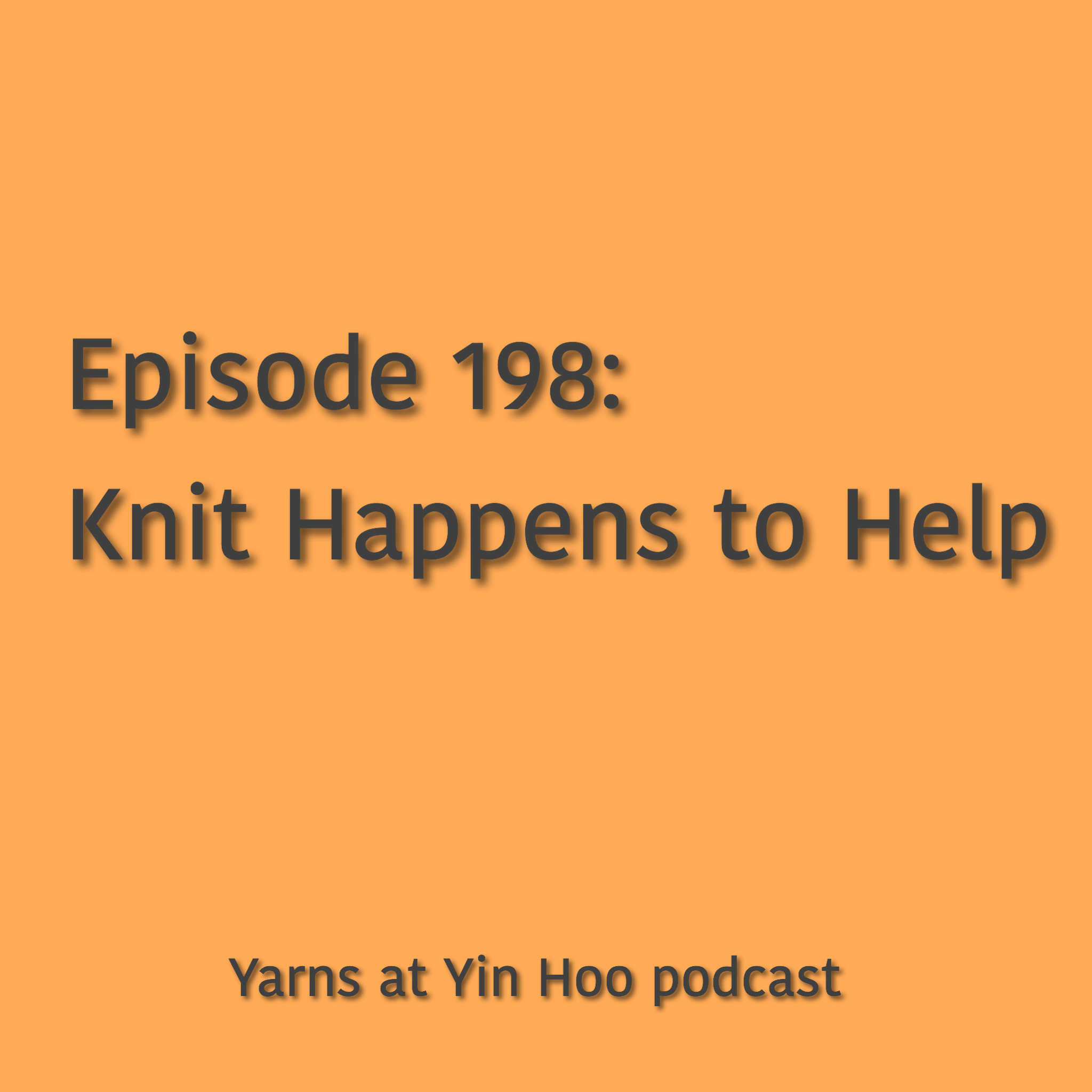 In this special edition of the podcast, I include a few of my regular segments, as well as interviews with two fiber arts students in the Gifted & Talented Program at the school where I work.
---
The Back Porch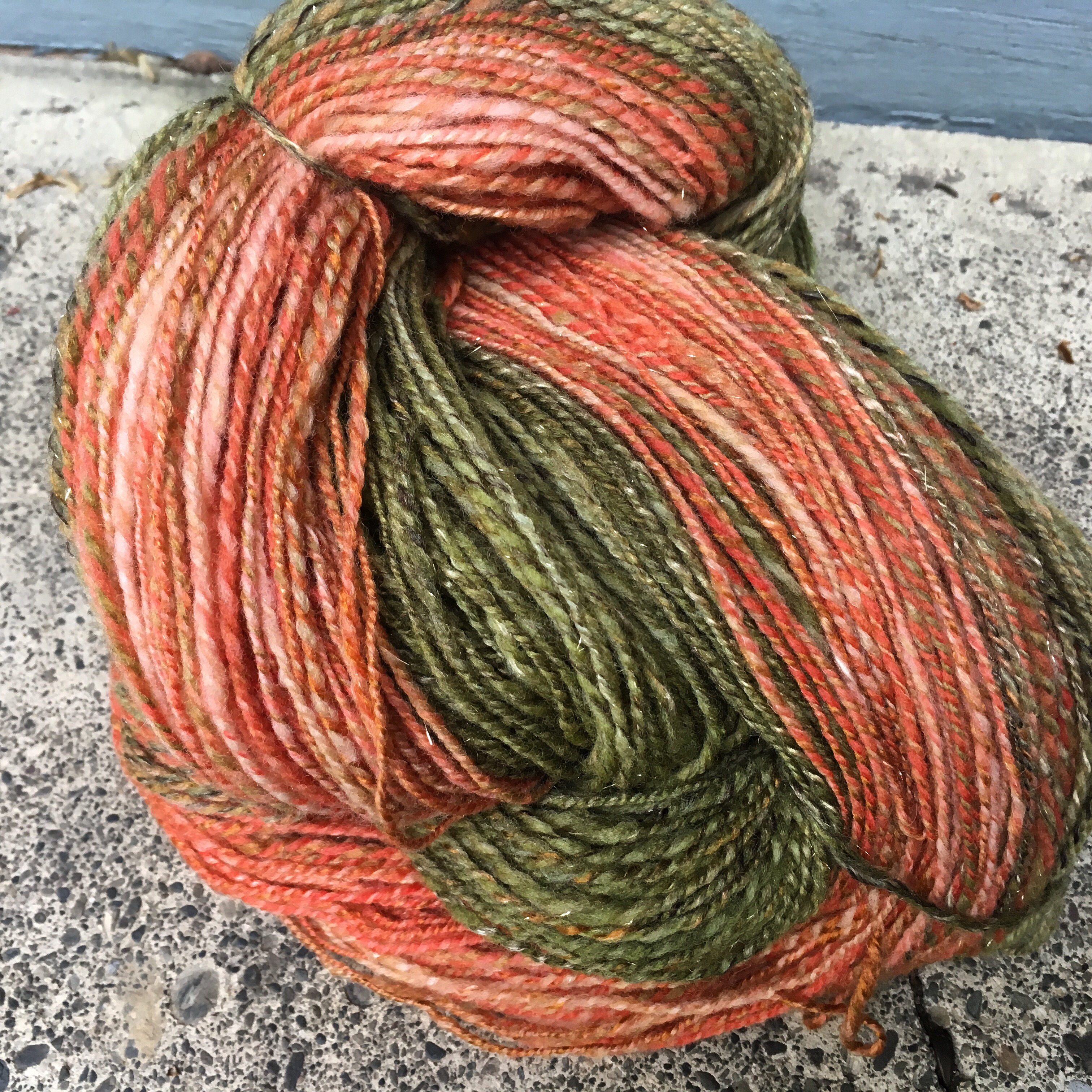 Spindle-spun and wheel-plied Hobbledehoy battlings in the Wasabi & Ginger colorway: 541 yards light fingering weight 2-ply. Click HERE for project details.
---
The Front Porch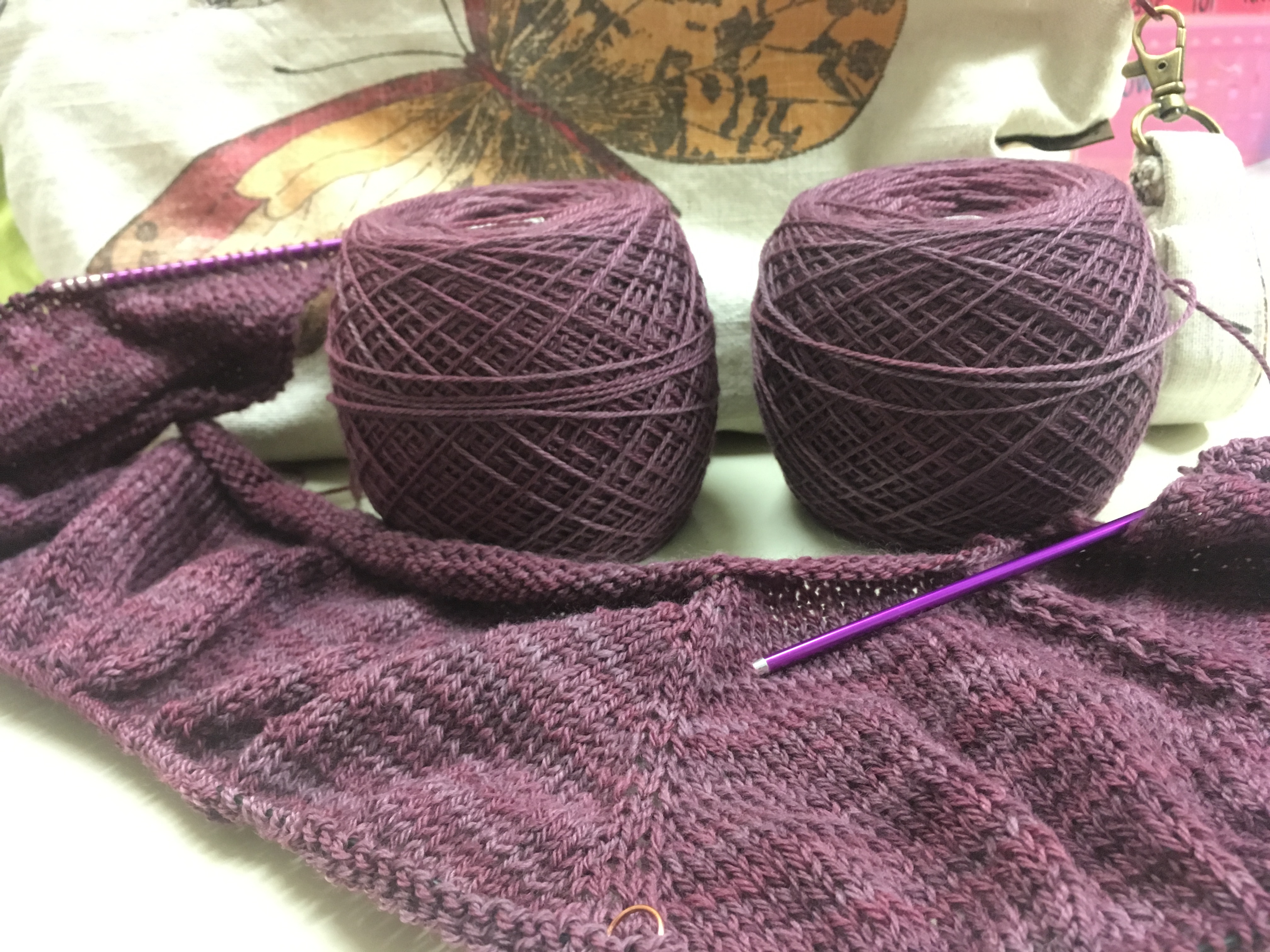 I've just separated for the sleeves on Brise, an open-front cardigan by Hannah Fetig.  Click HERE for project details.
---
Friends in Fiber: Two Interviews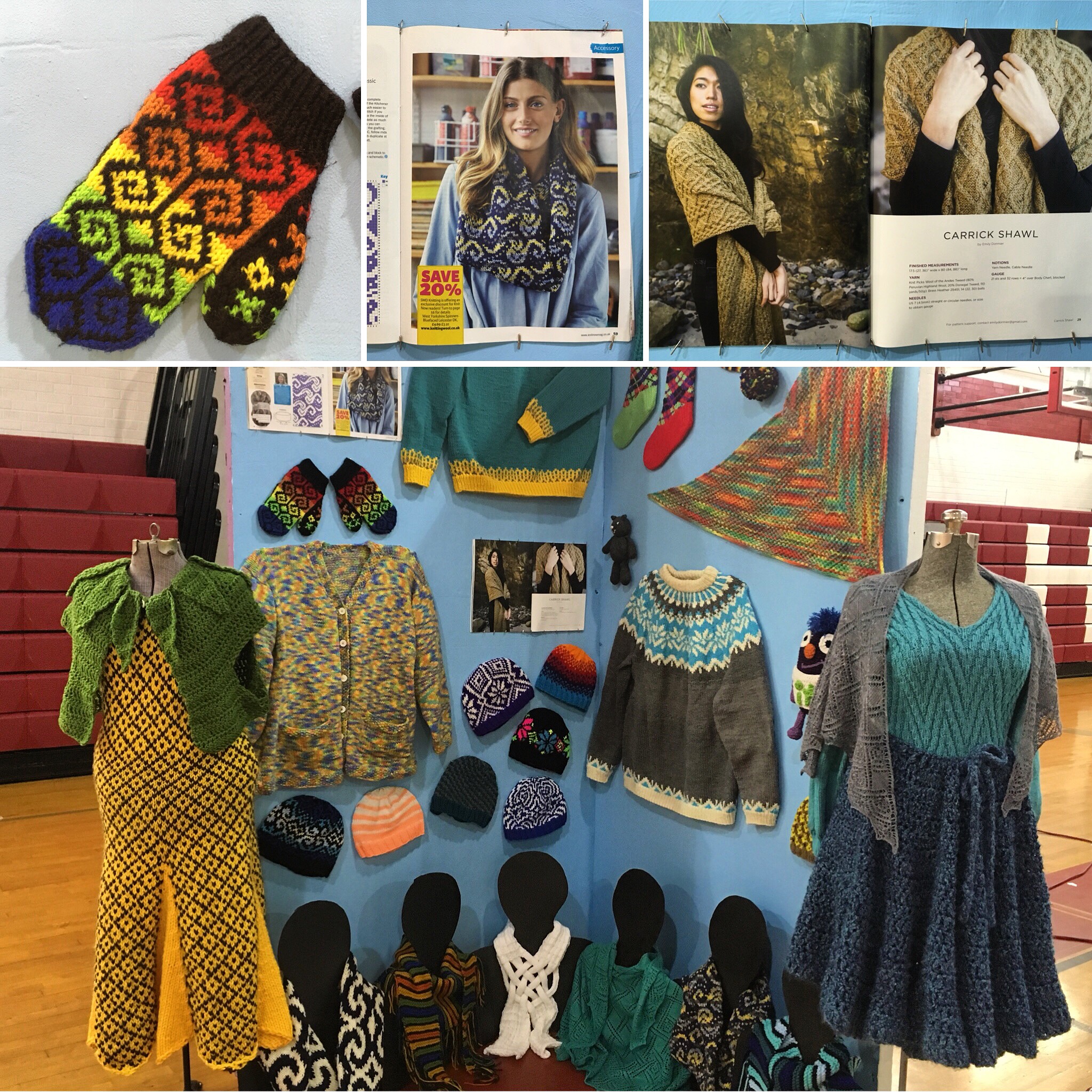 Emily displayed her year of accomplishments at the senior art show this week.  Her published designs include: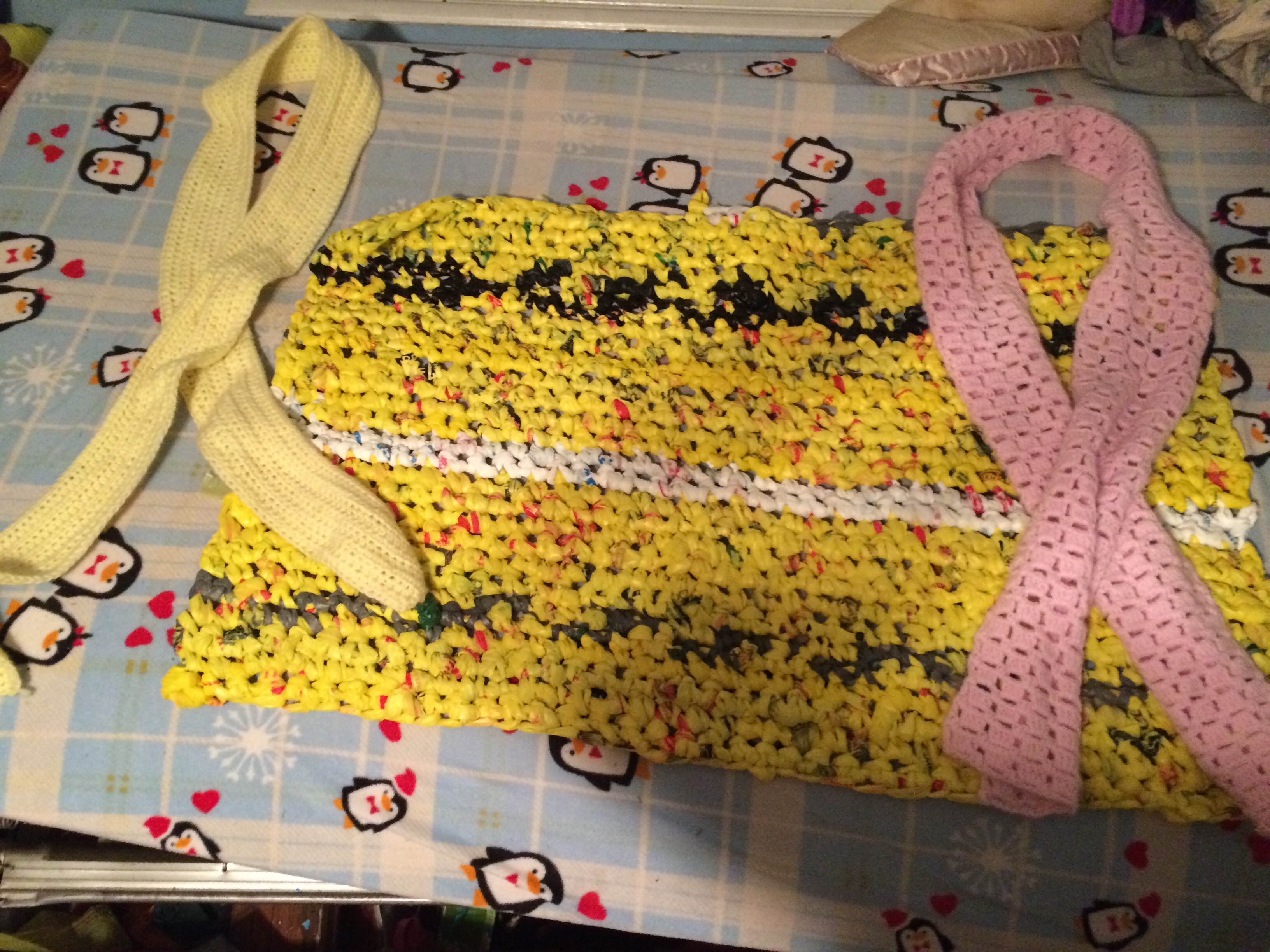 Let's help Elysa with her Knit Happens to Help Gold Award project. I will be offering up $25 gift certificates to online yarn / notions / knitting supply shops for each 25 contributions of warm weather wear (hats, scarves, cowls, mittens). Please send me a PM on Ravelry if you'd like to send a contribution.  I can also collect items in person if we happen to be attending the same event.
---
Off the Shelf
Knitting for Poets: Elizabeth Zimmerman by A. E. Stallings