Episode 184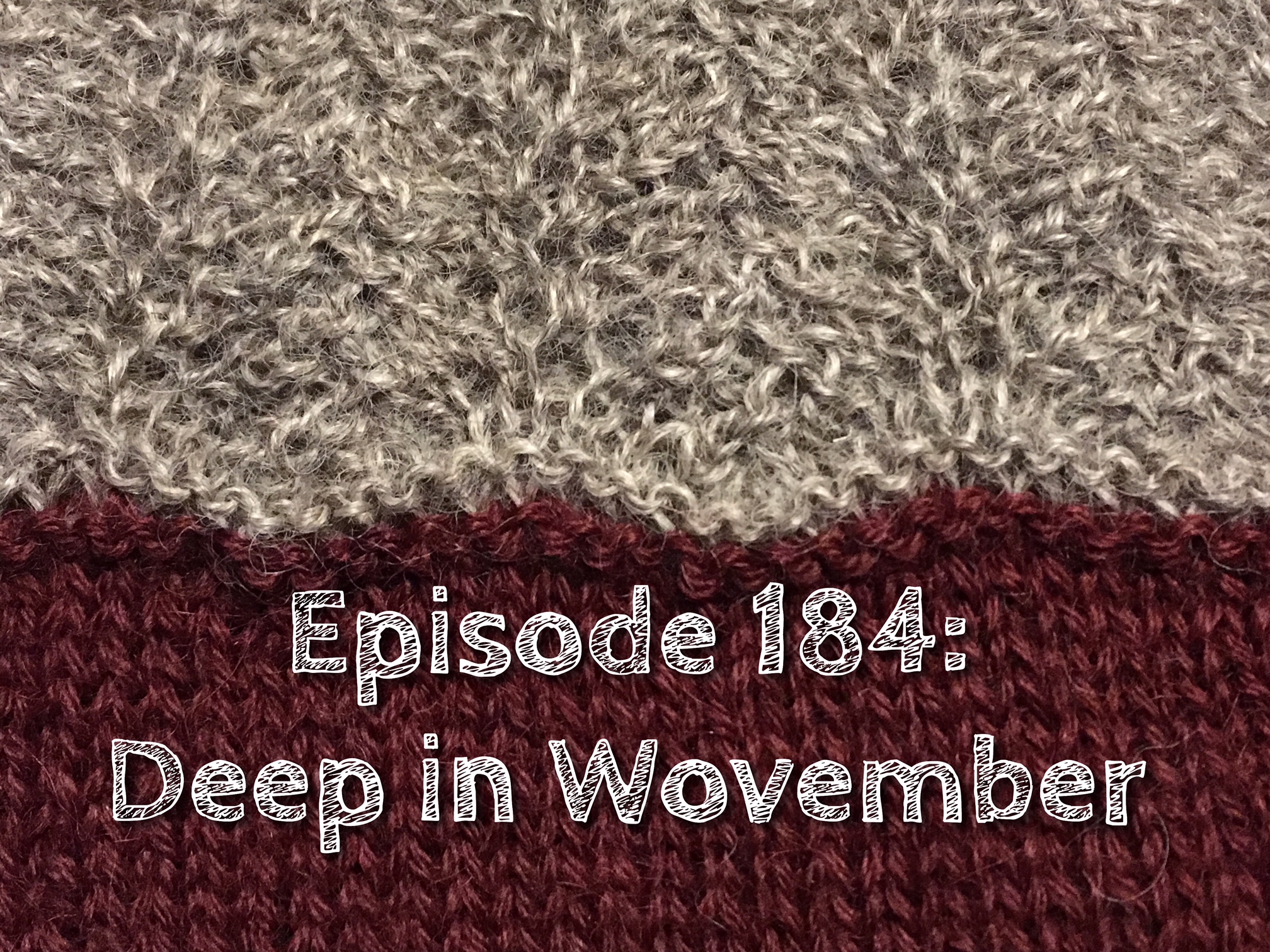 "Gratitude is a quality similar to electricity: it must be produced and discharged and used up in order to exist at all."                   
                                                            — William Falkner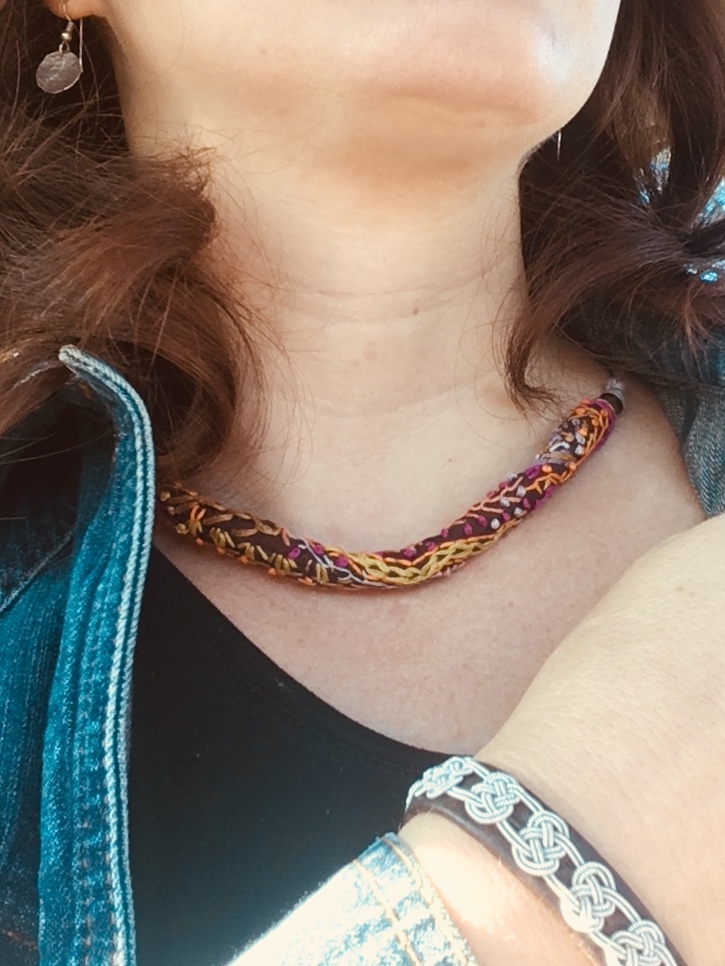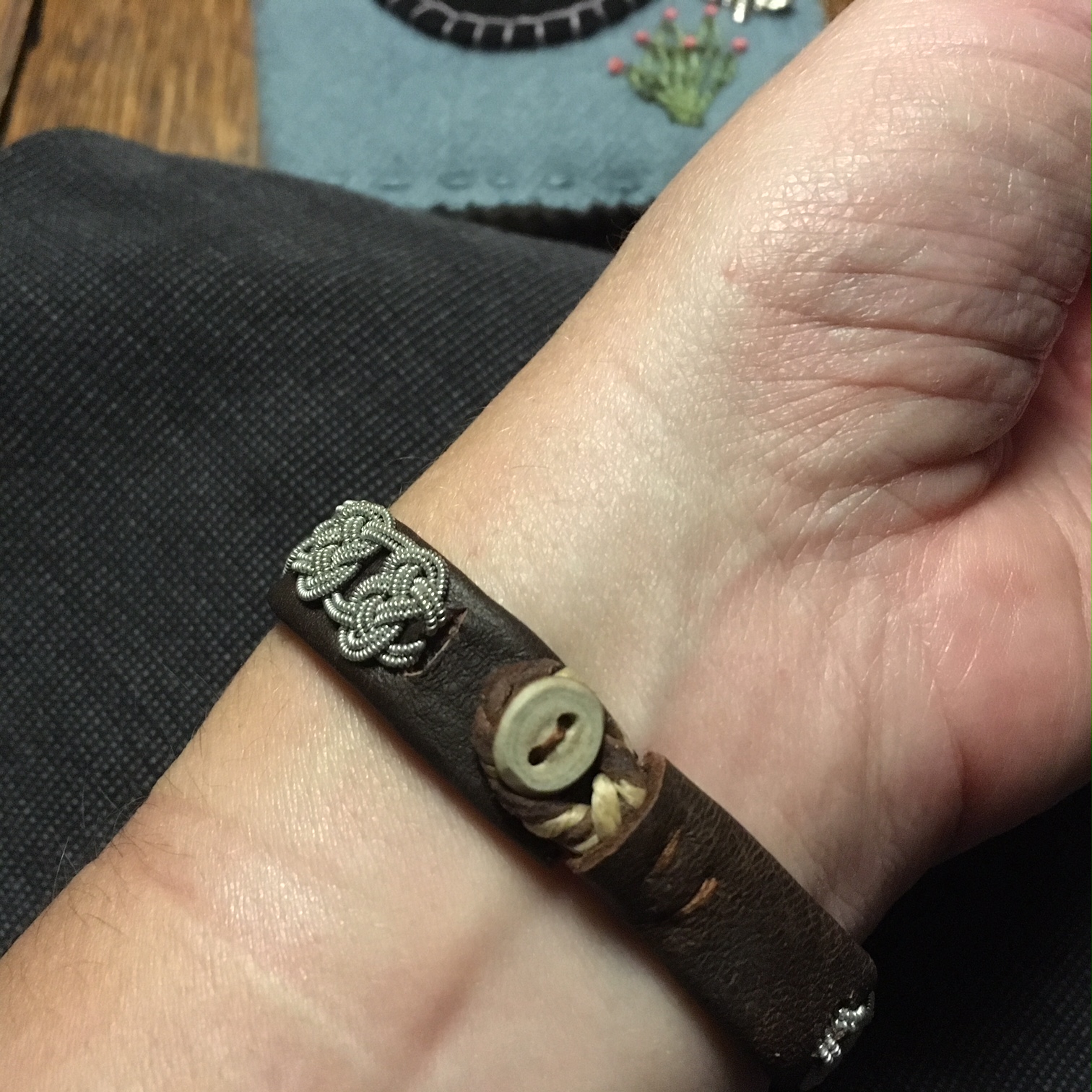 ---
The Back Porch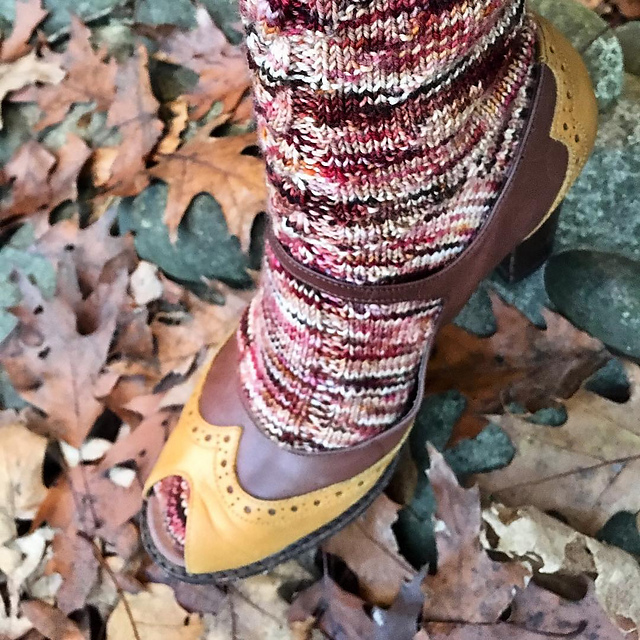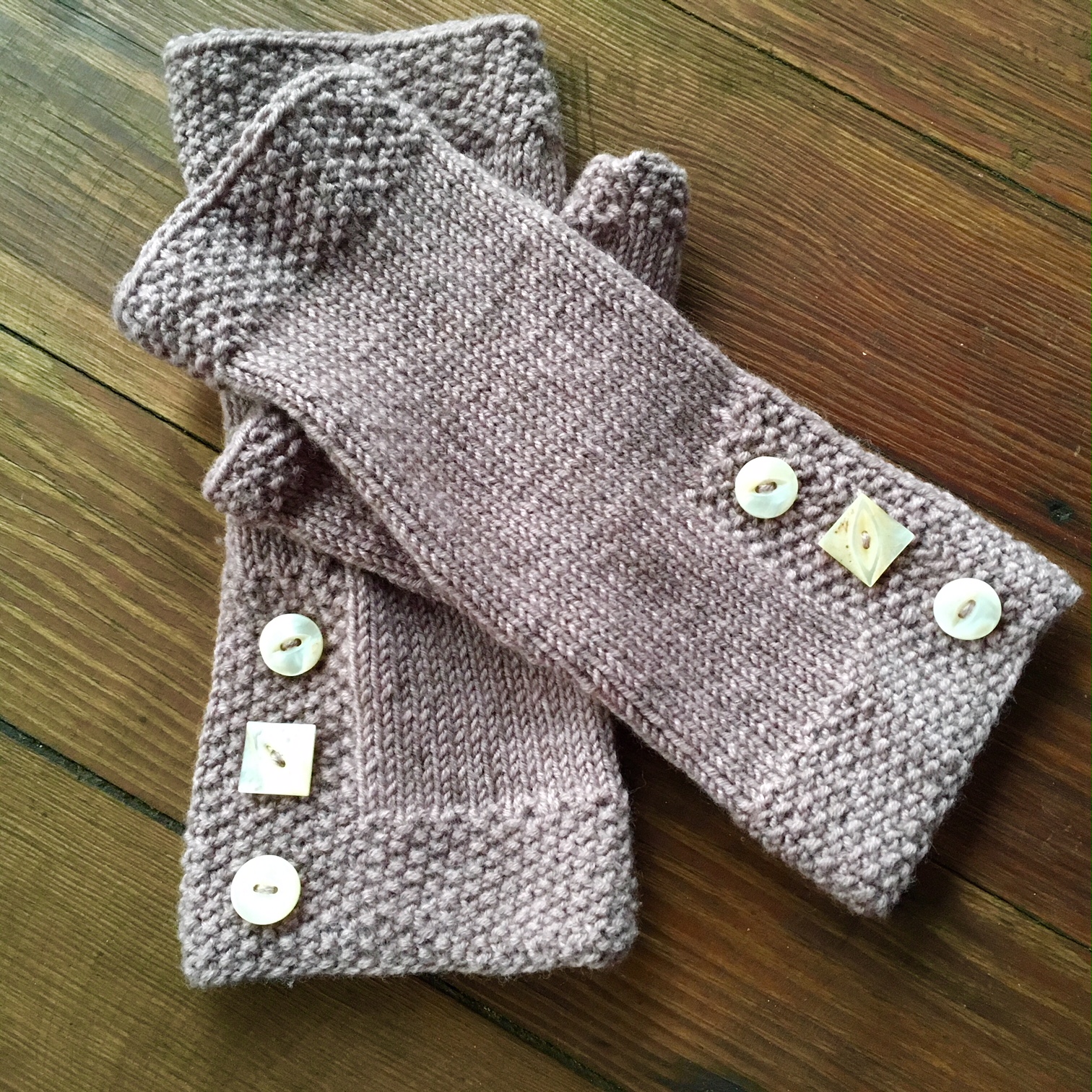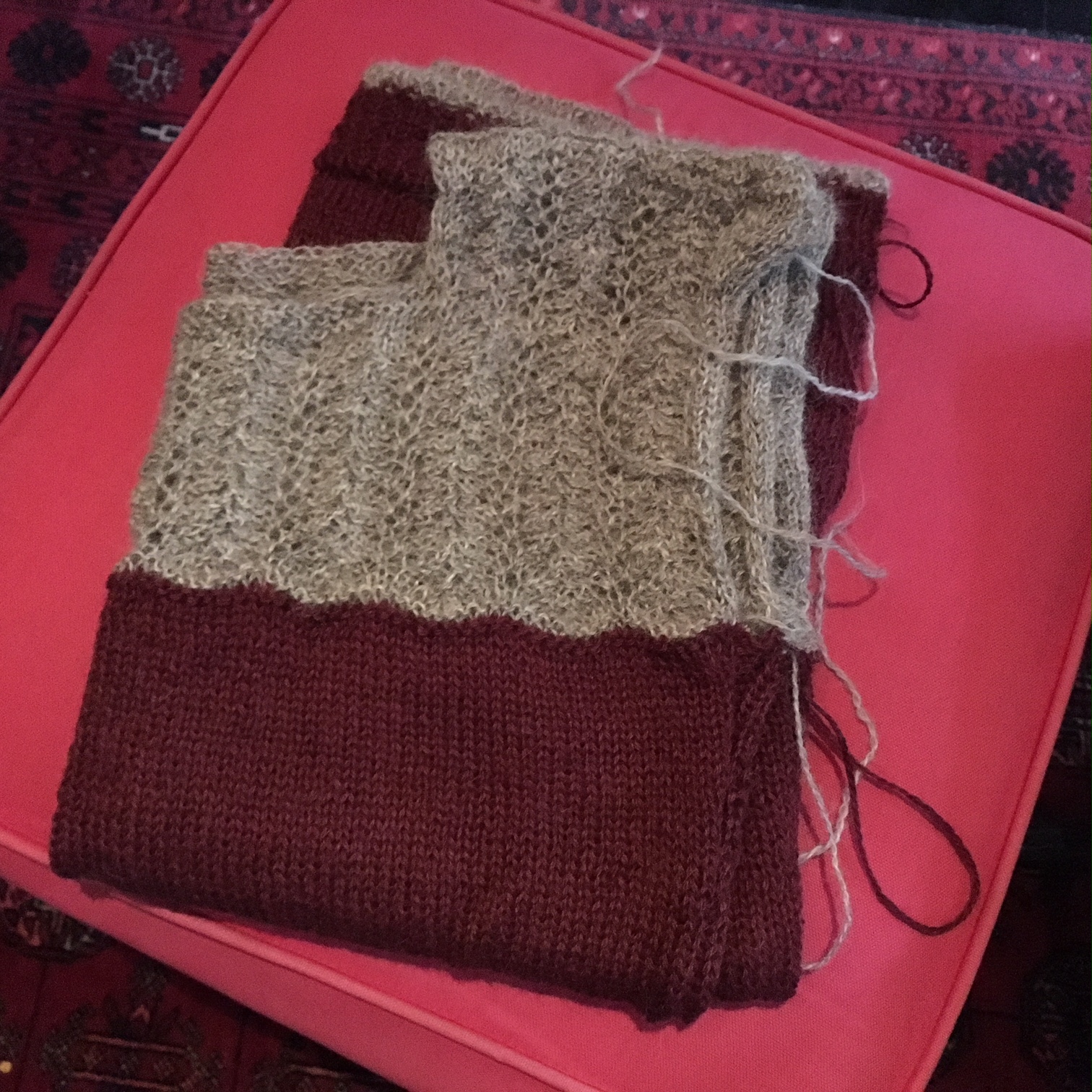 ---
Fiber Friends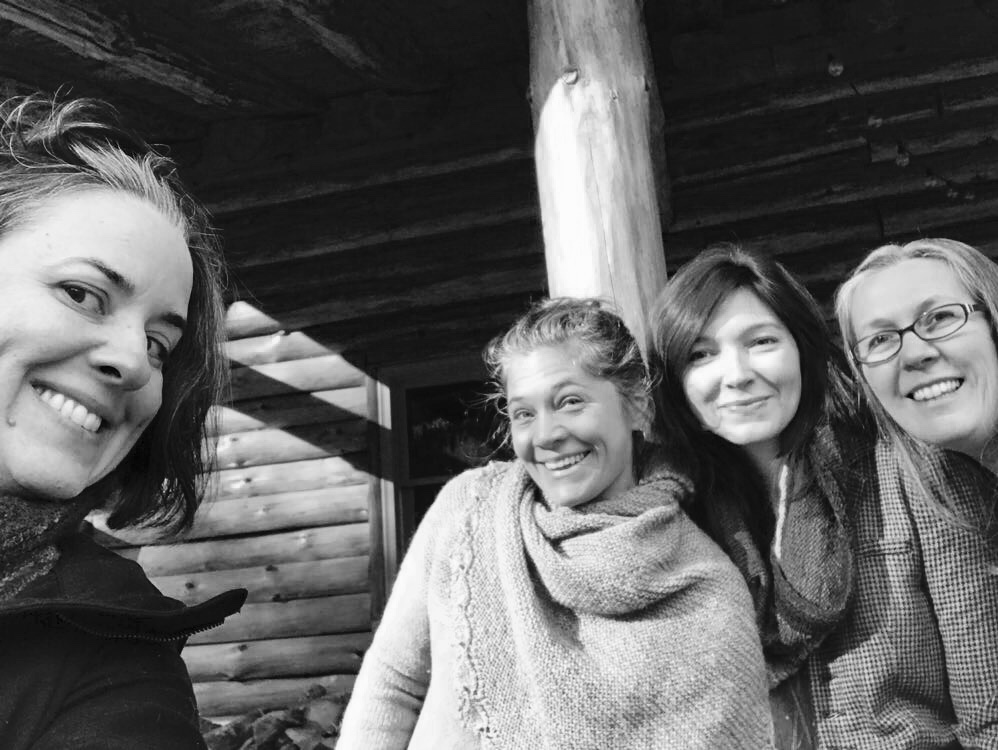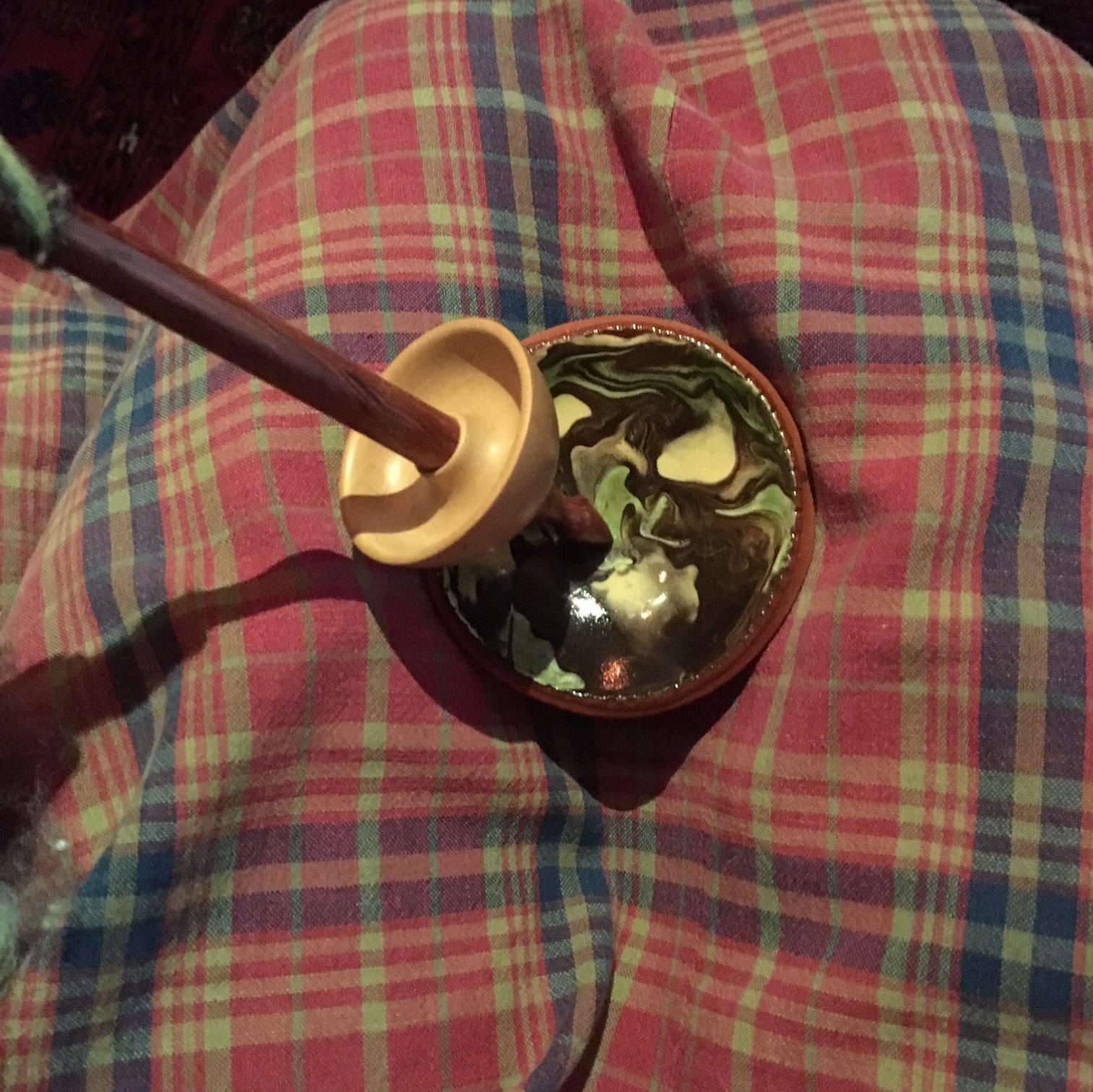 ---
Ever-expanding Skill Set
I made my first attempt at oven fries.  Next time, I'll be using some tips from A Beautiful Mess.
In response to NorthernFlicker's query about baking vs. roasting, I learned quite a few things:
Here's what KITCHN had to say:
What's the Difference Between Roasting and Baking?
While these cooking methods are nearly identical in today's kitchen, there are actually a few things that set them apart.
Structure of the food: This is the primary factor that sets these cooking methods apart. Roasting involves cooking foods that already have a solid structure before the cooking process begins (think: meat and vegetables). Baking involves that foods that lack structure early on, then become solid and lose their "empty space" during the cooking (think: cakes and muffins).
Temperature: Various sources note that the temperature setting on the oven also distinguishes these two cooking method. Roasting requires a higher temperature (400°F and above) to create a browned, flavorful "crust" on the outside of the food being cooked, while baking occurs at lower oven temperatures (up to 375°F).
Fat content: While many baked goods contain fat within, an outer coating of fat, such as vegetables or meat brushed with olive oil, is an indicator of roasting.
Covered pan: Roasting is typically done in an open, uncovered pan, while items that are baked may be covered.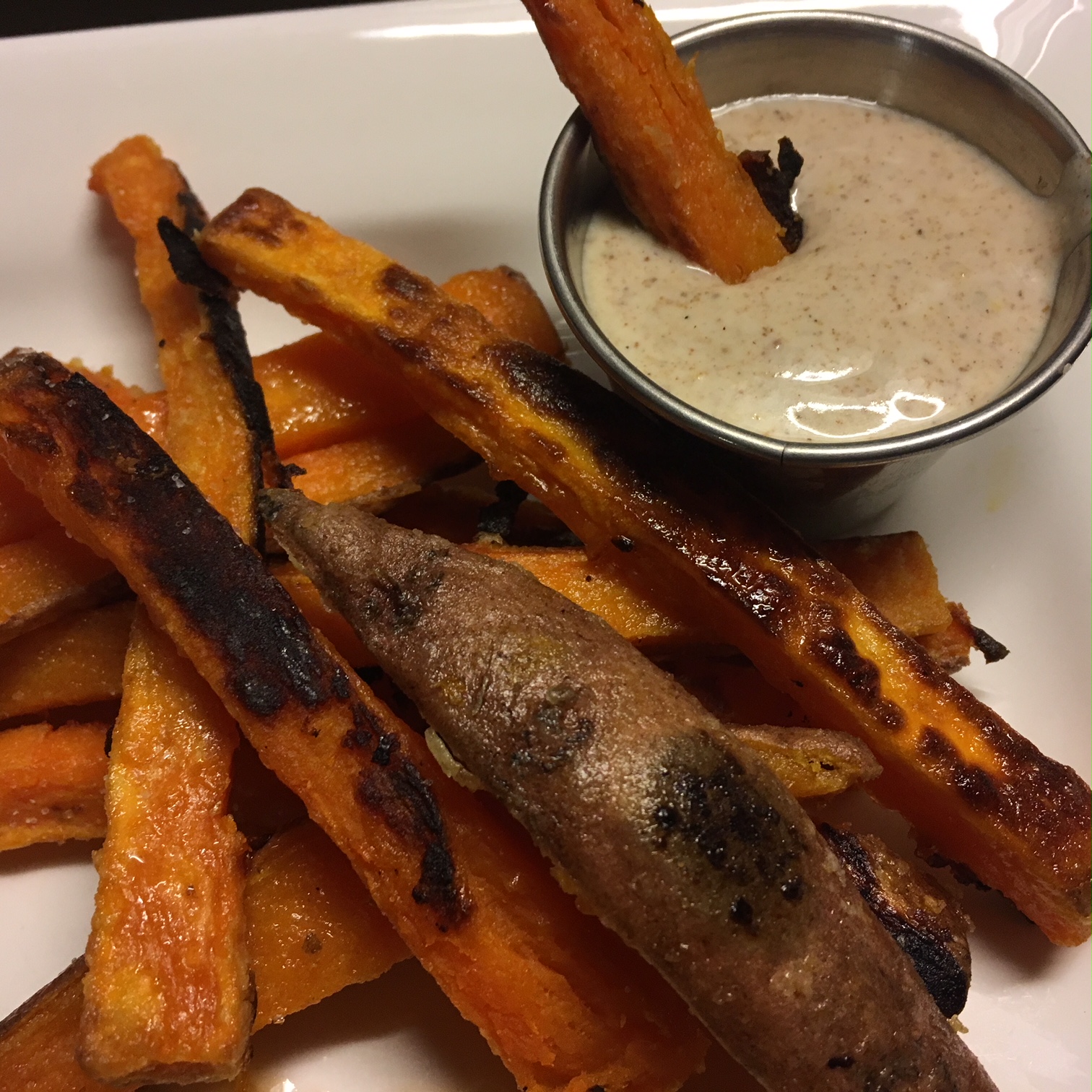 Za'atar Dipping Sauce (for two)
3 tblsp nonfat plain yogurt
1 tblsp high-quality mayonnaise
1 tsp grated lemon rind
few drops lemon juice
2 tsp za'atar spice blend
---
And Sew Forth