Episode 171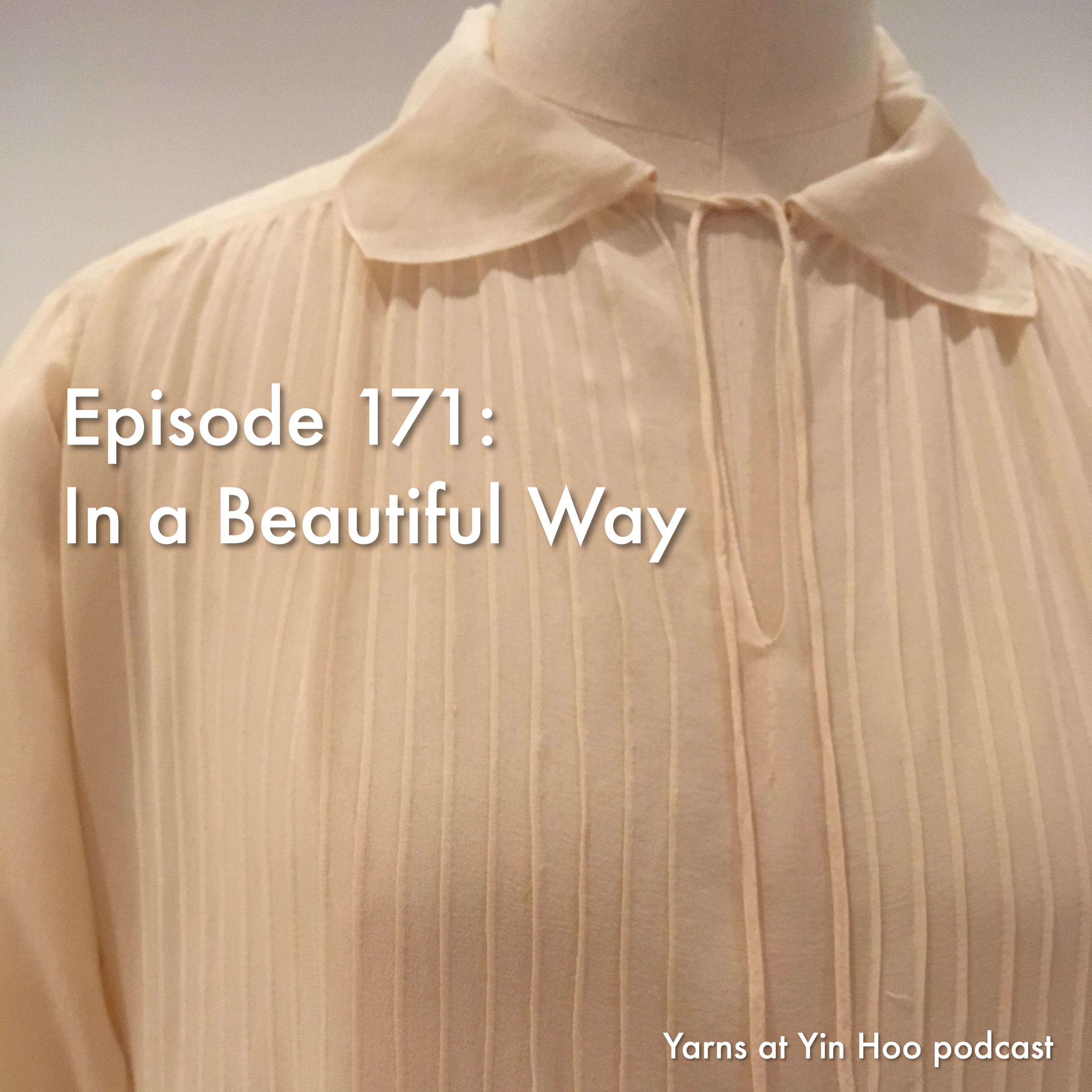 This episode includes the following segments: Yarn Lover at Large, The Front Porch, The Back Porch, and Off the Shelf.
---
Yarn Lover at Large
"to fill space in a beautiful way"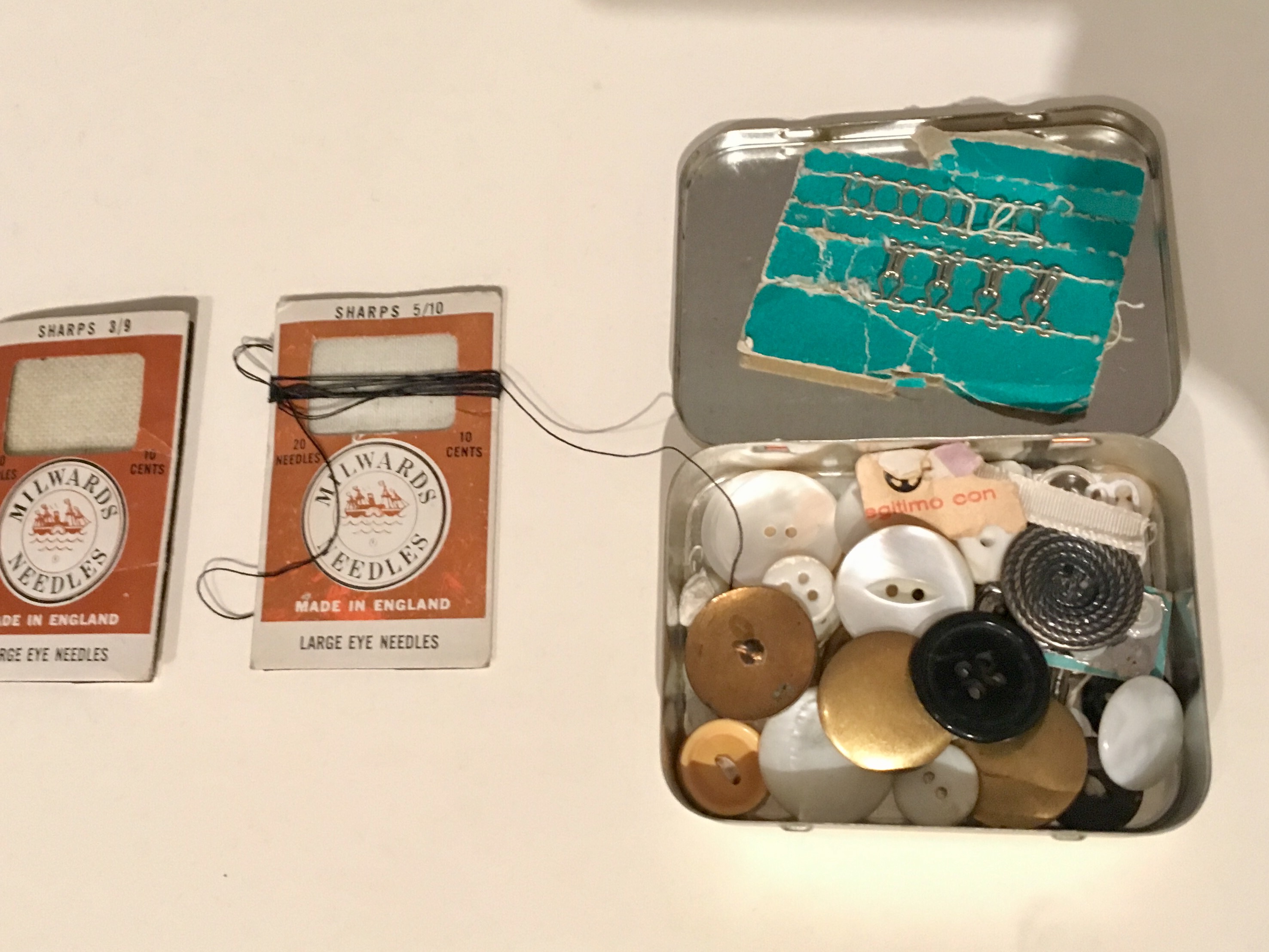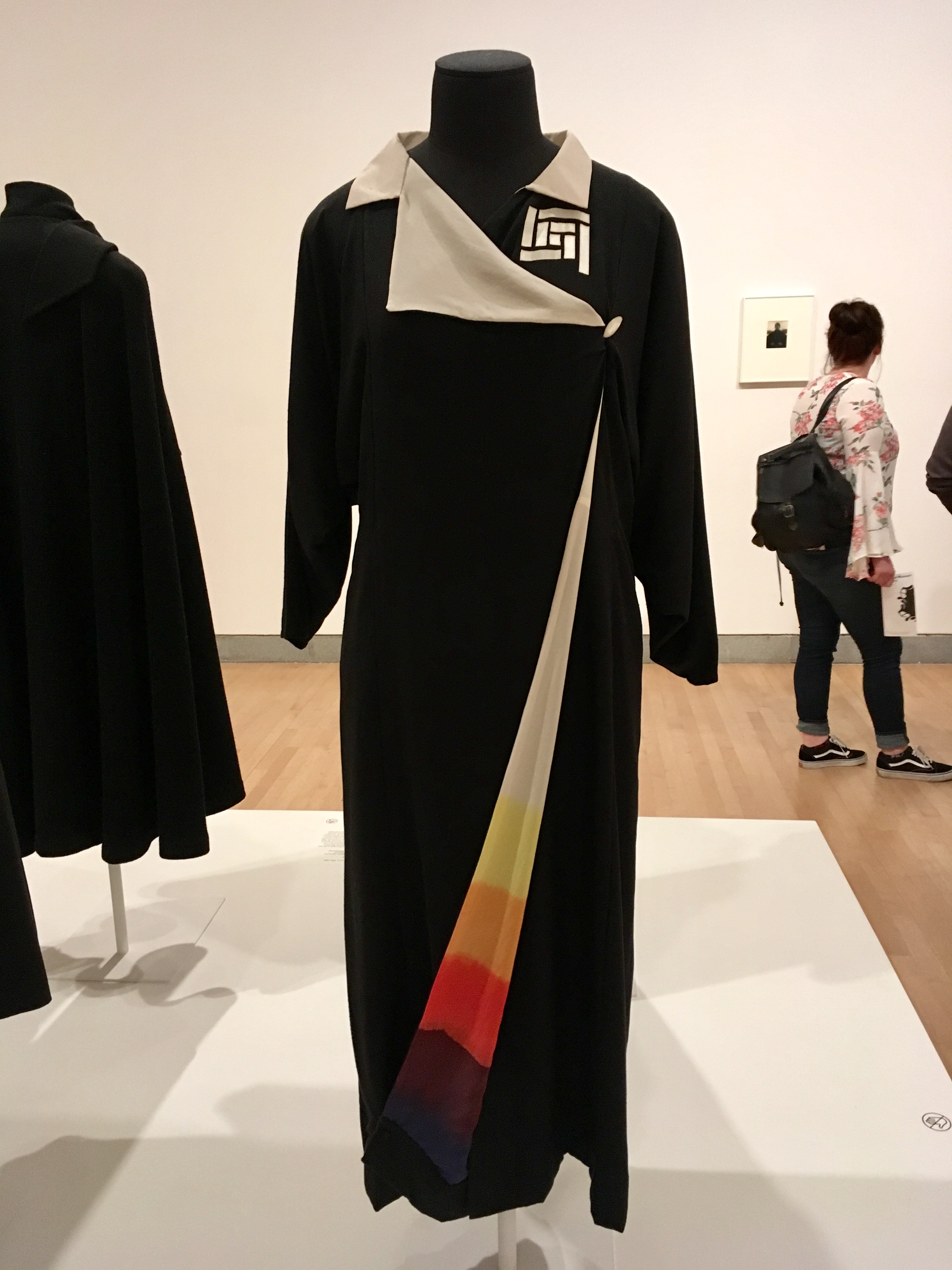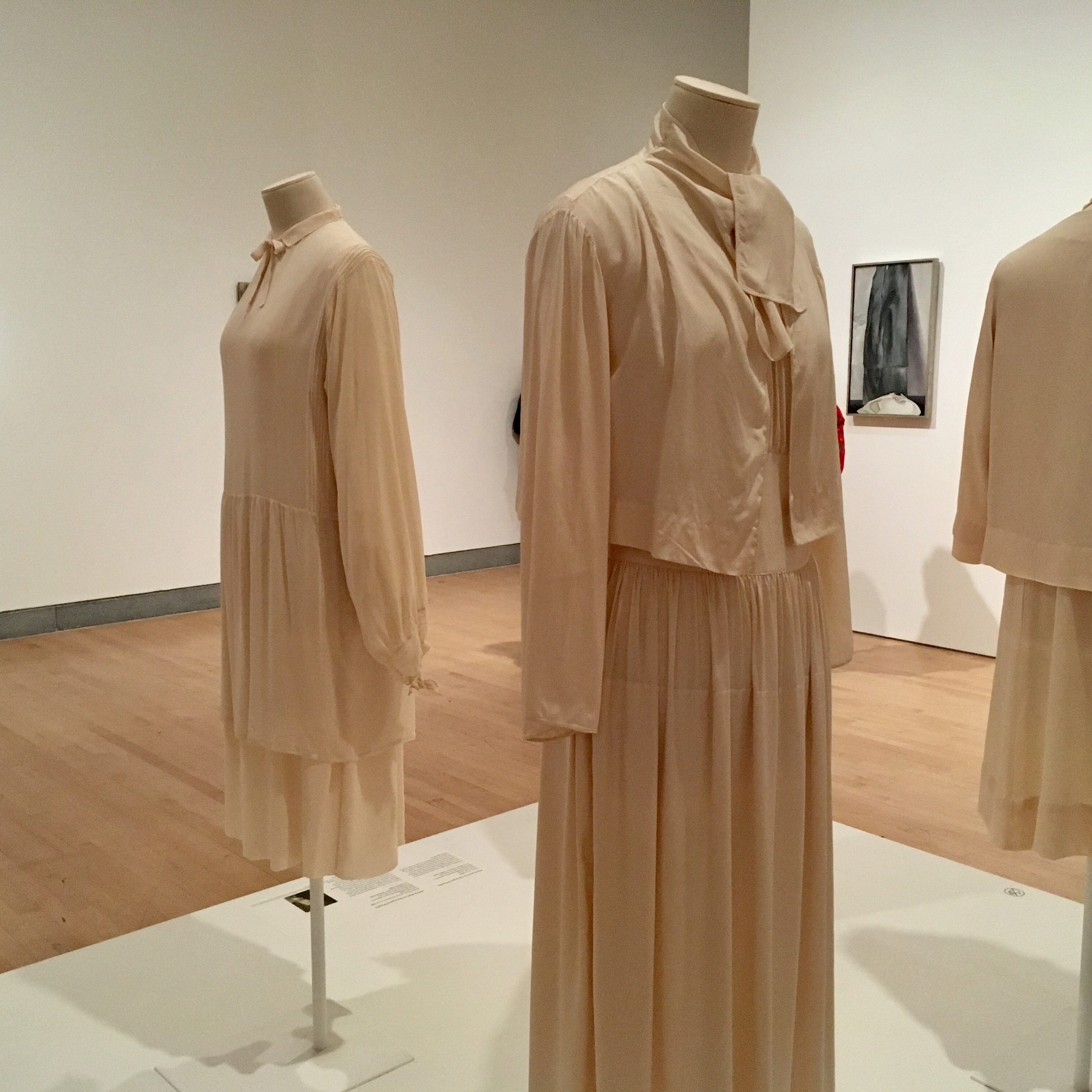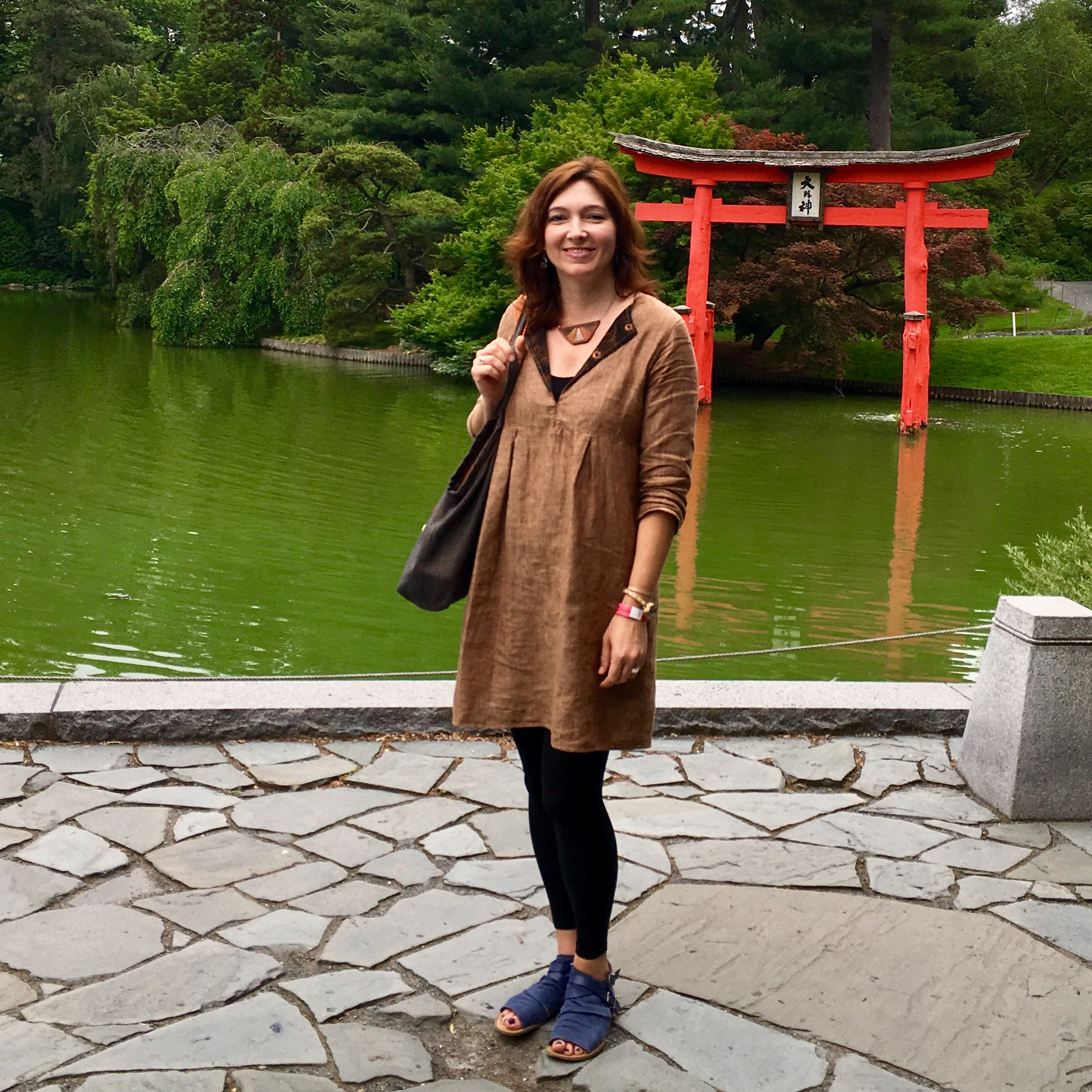 ---
The Back Porch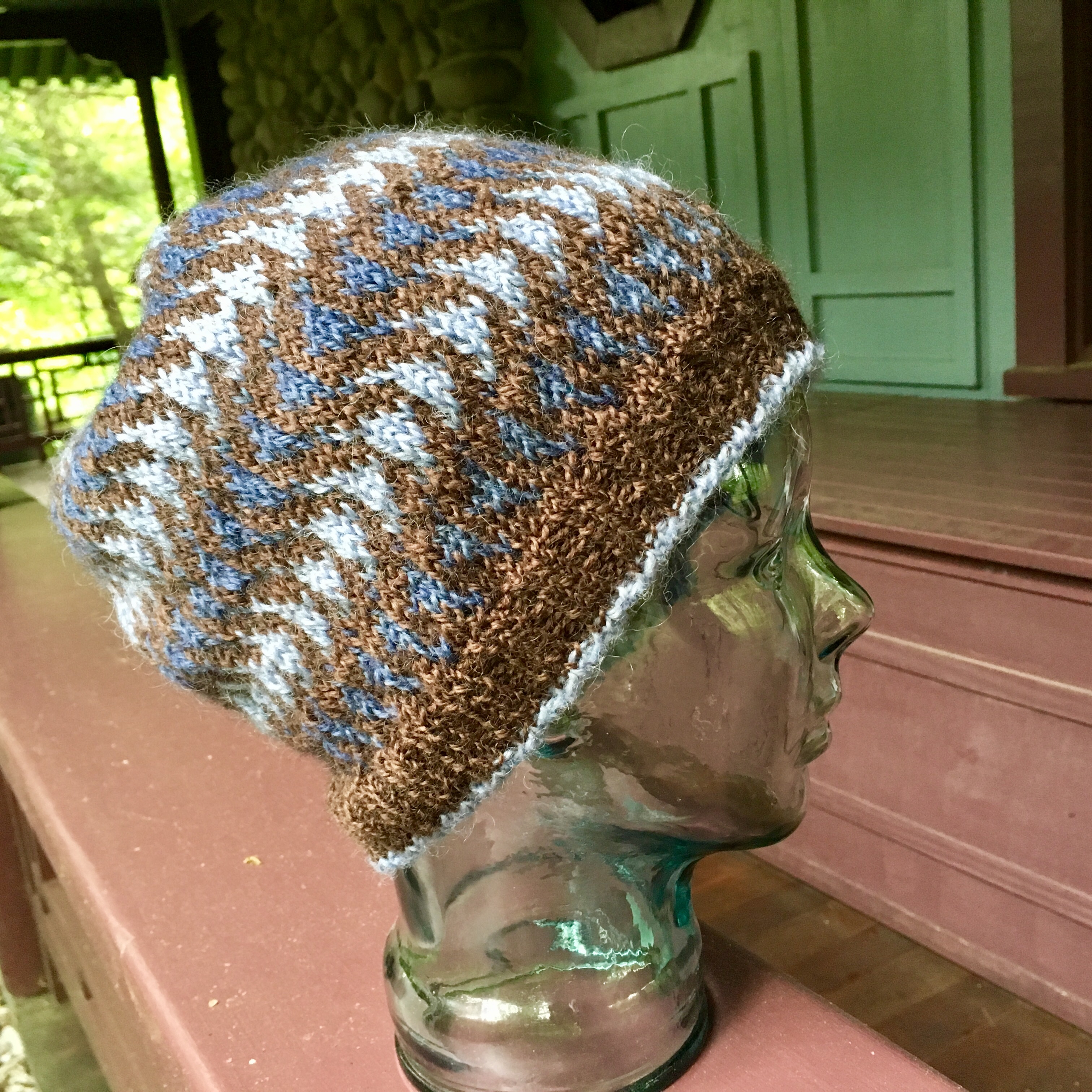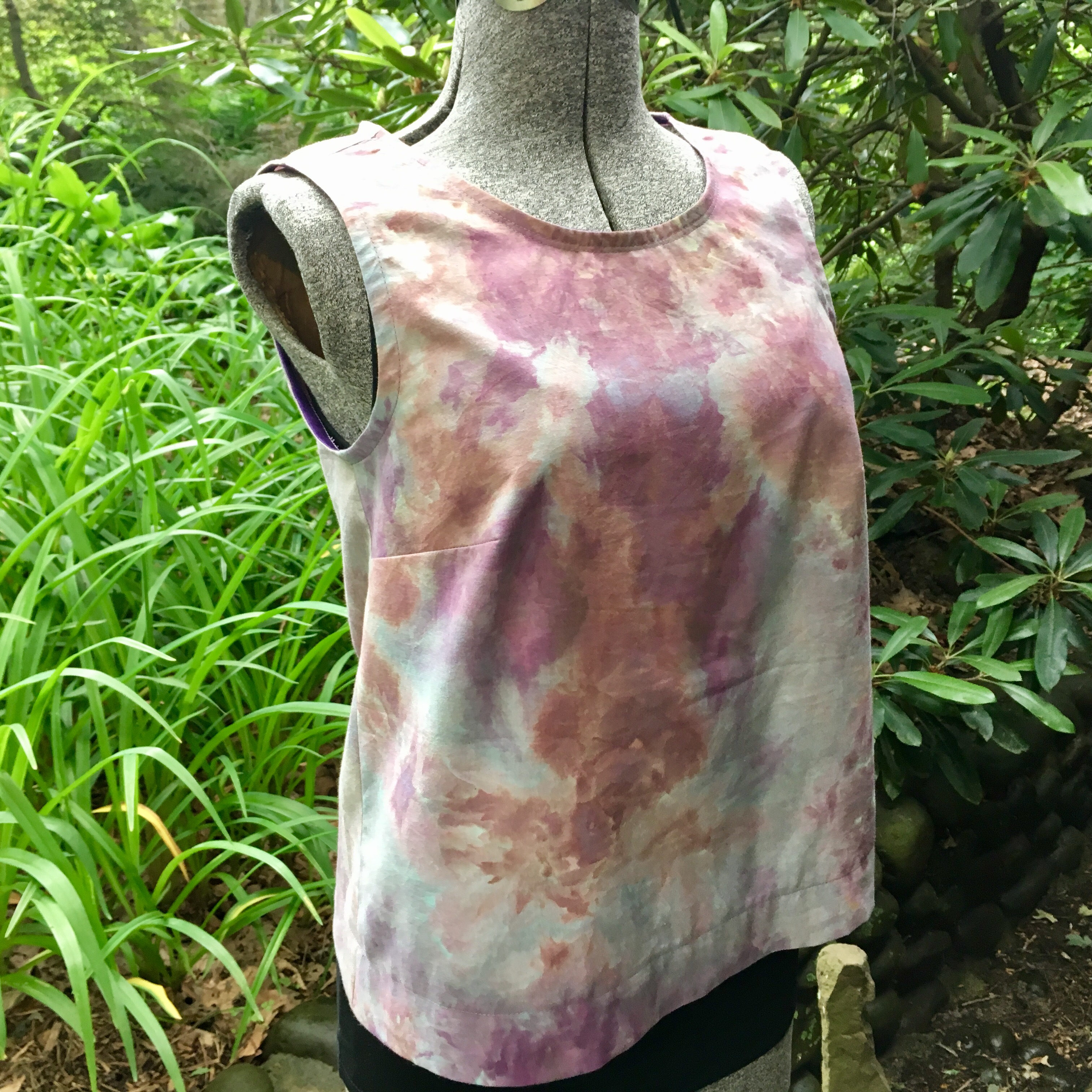 ---
The Front Porch
The #summertopmal will continue until I record Episode 172 — so you have about two more weeks to create and chatter on the Ravelry thread.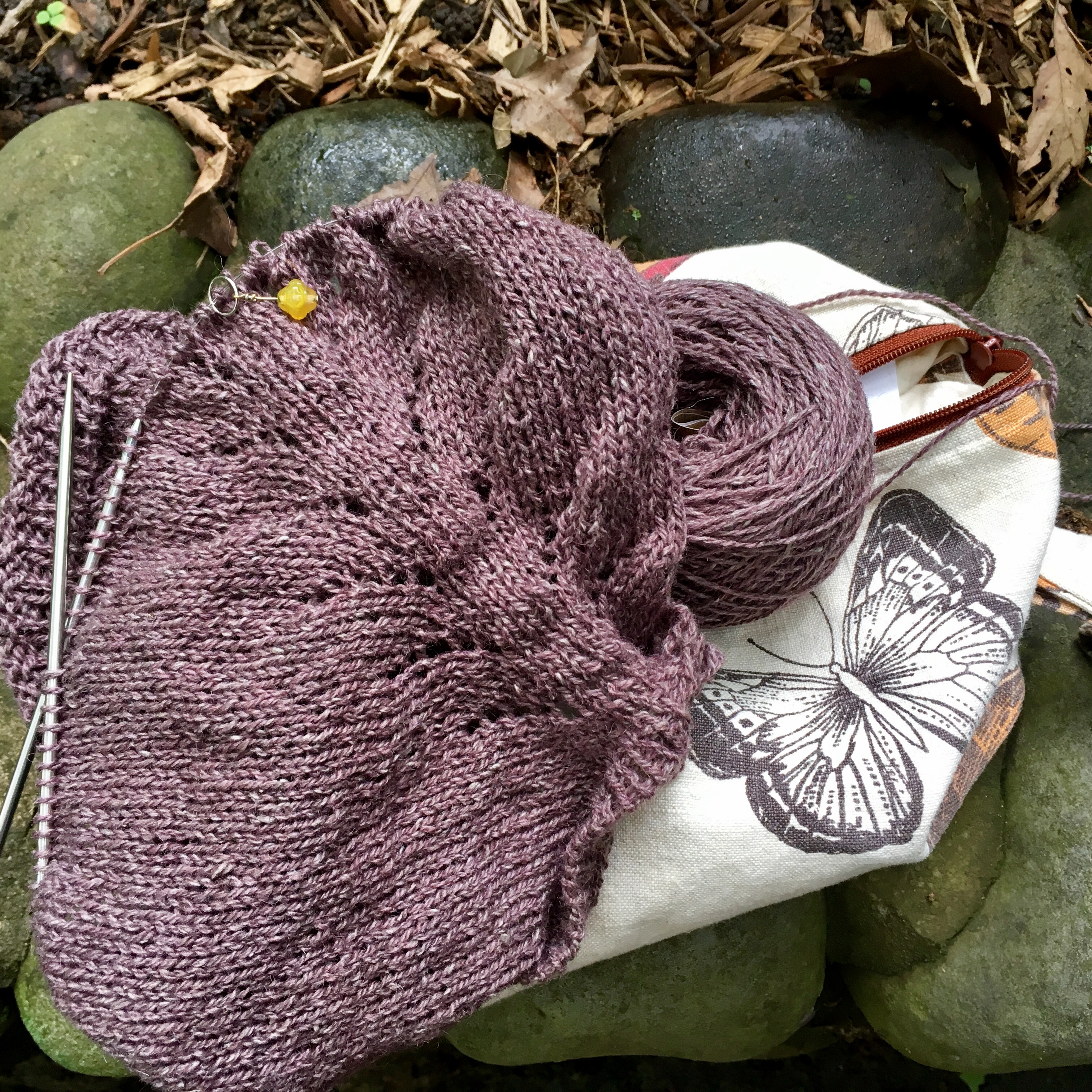 ---
Off the Shelf
As I thought more about Georgia O'Keeffe, I grew curious about any ekphrastic poetry that may exist.  A little searching led me to a collection by Jessica Jacobs.  In this episode, I read the title poem of the collection, which was awarded the 2015 New Mexico Book Award in Poetry. Click the link below to see an image of the painting that inspired the poem.