Podcast: Play in new window | Download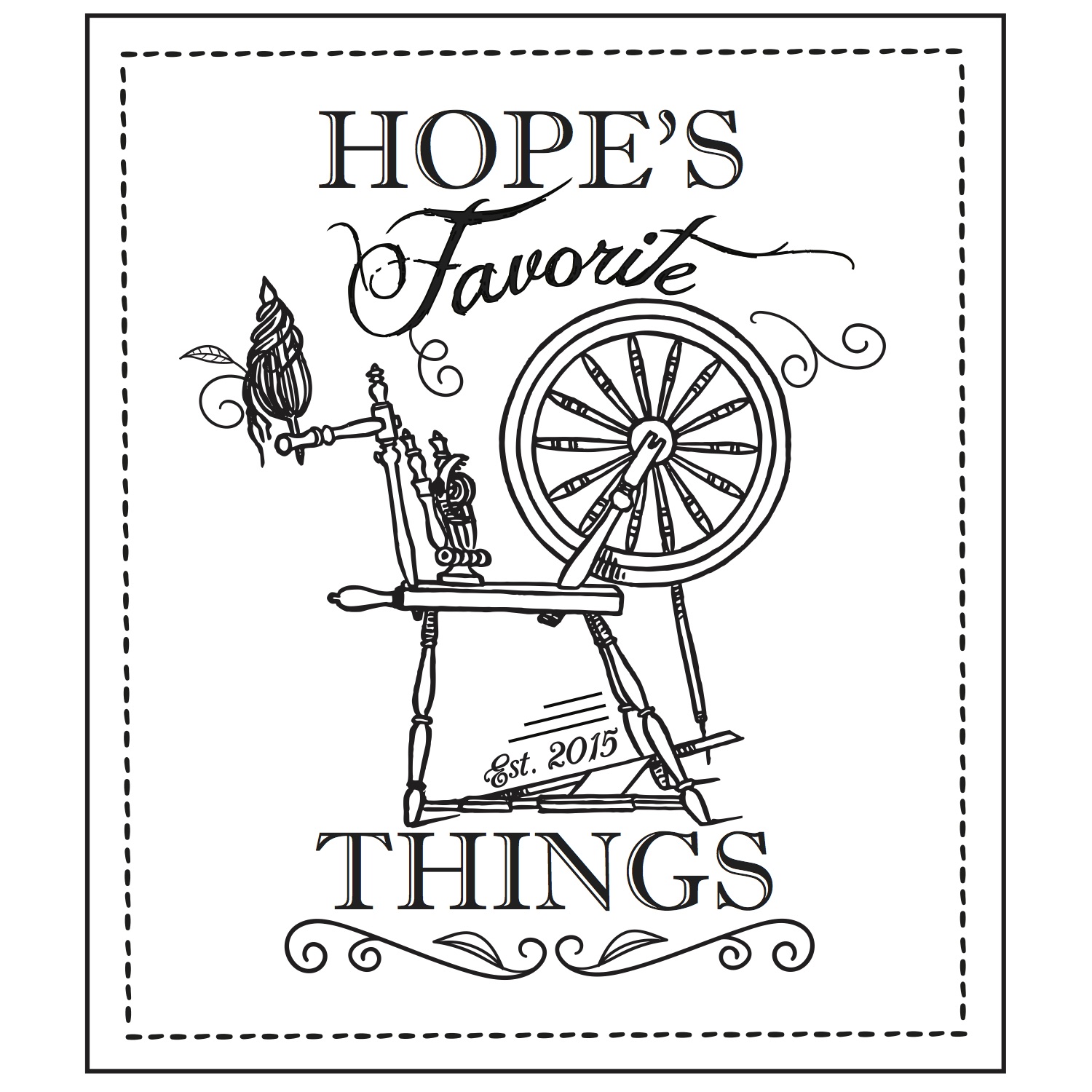 This episode features an interview with local shop owner Hope Horn. She opened Hope's Favorite Things in October 2015. This charming shop in the Village of Richmond has gifts, aromatherapy products, antiques, fiber, yarn, and Ashford and Majacraft spinning wheels and fiber tools.
---
Contact
---
Hope hosts a spin-in on the last Saturday of each month. On May 27th, the spin-in will be held outdoors at a park near the shop. Bring your spinning, a picnic lunch, and plan to spend the day! There will be fiber animals, demonstrations, vendors, and of course the shop will be open too.