Episode 147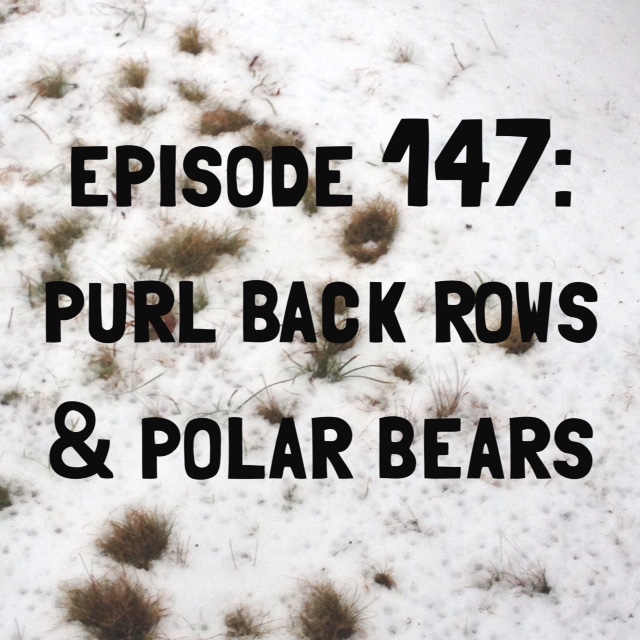 What is on your holiday wish list? Please drop a line in the Ravelry group to let me know what you're wishing for . . . or what turns up in your stocking or under your tree.
---
The Back Porch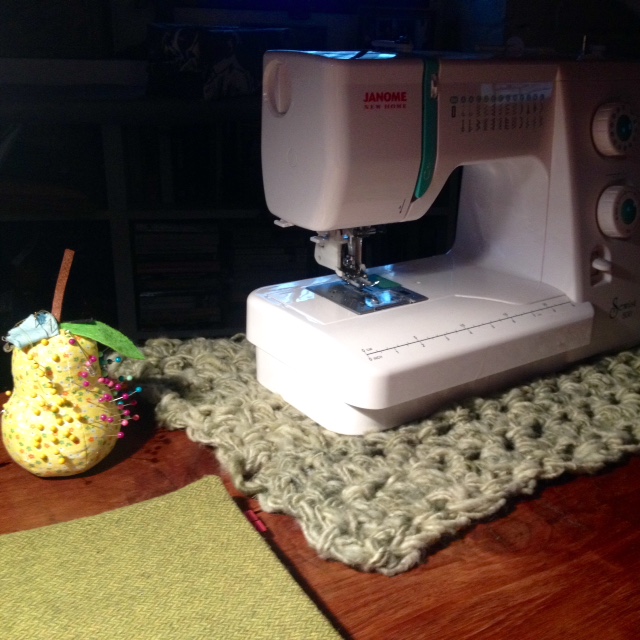 ---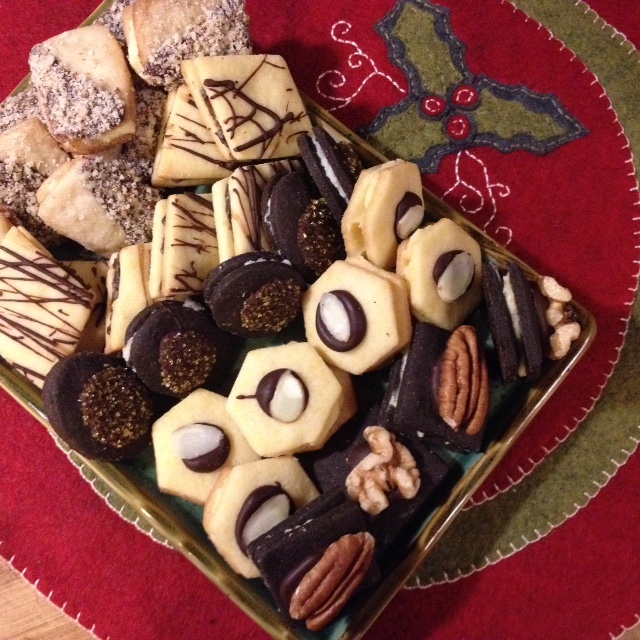 for linecké těsto (linz dough)
300 g flour
200 g unsalted butter
100 g powdered sugar
2 egg yolks
pinch salt
for vanilla dough, add 1 vanilla sugar packet
for chocolate dough, add 1 tblsp. cocoa powder
Work on a cool surface with cold ingredients.  Sift together dry ingredients. Make well in center.  Add wet ingredients and work together with your hands into a smooth, beautiful dough.  Wrap tightly in plastic wrap. Refrigerate at least 4 hours before rolling out, in thirds, onto cool, floured surface.  Cut cookies and bake in 325 oven for 7 – 10 minutes.
for vanilkový  krem (vanilla creme)
125 g butter
100 g powdered sugar
1 egg yolk
flavor with vanilla, rum, instant coffee granules, cocoa powder, ground nuts, extracts, grated citrus rind, etc.
Blend ingredients together on high speed in electric mixer.  Store creme in sealed container.  Let come to room temperature before spreading on delicate cookies.
To assemble, spread creme between cookies.  Decorate with melted chocolate and nuts.
---
Off the Shelf