Episode 121: Metacog(k)nition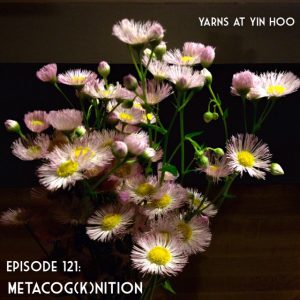 This episode includes the following segments: The Front Porch, Ever-expanding Skill Set, and Sew Forth, plus some chinwaggin' about metacognition. After spending a week doing more thinking about knitting than actually knitting, I thought it would be a good topic of discussion. Cooking with rhubarb has been so much fun this month. This week, I tried two new-to-me rhubarb recipes for #powerpantry. I've created a list of projects for summer crafting and have finally cut the fabric for a kiomi dress. Sewing with a cotton/silk blend isn't as daunting as I thought it would be.
---
Chinwaggin'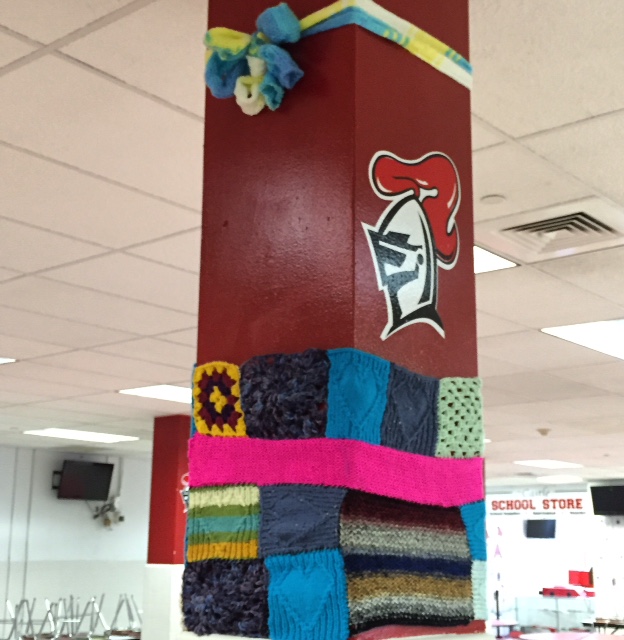 ---
The Front Porch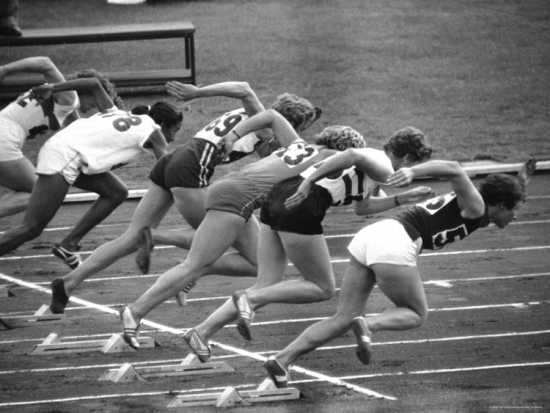 ---
Ever-expanding Skill Set
Cook along with rhubarb in May. Use #powerpantry on social media and join in the discussion on Ravelry.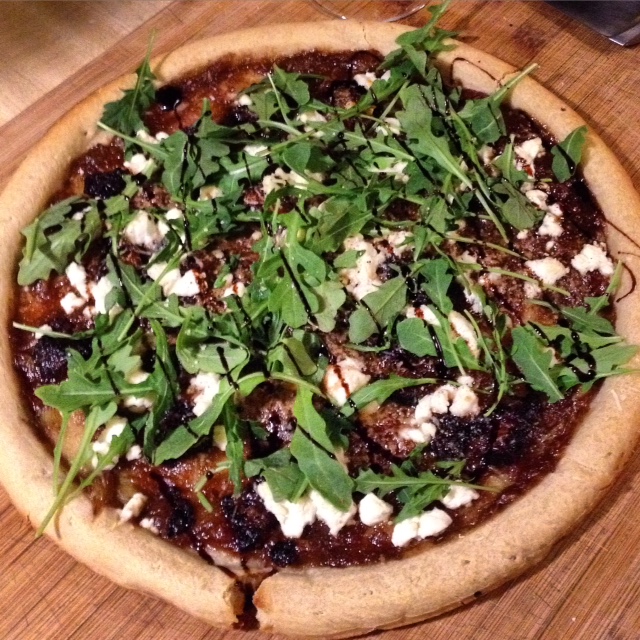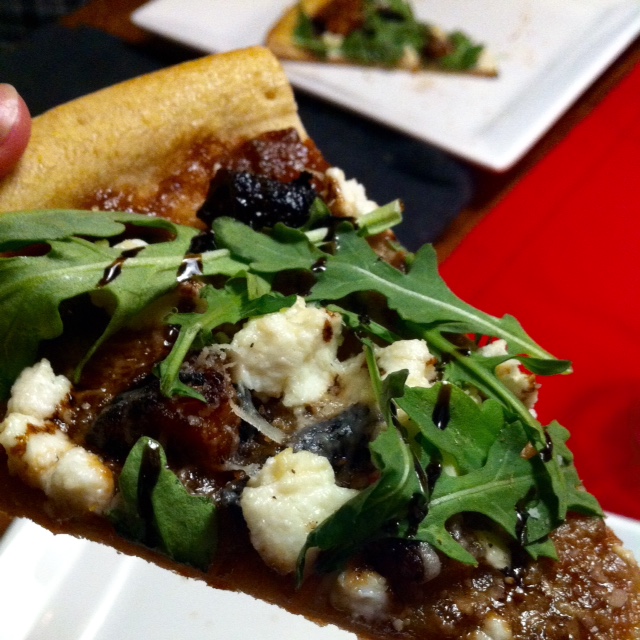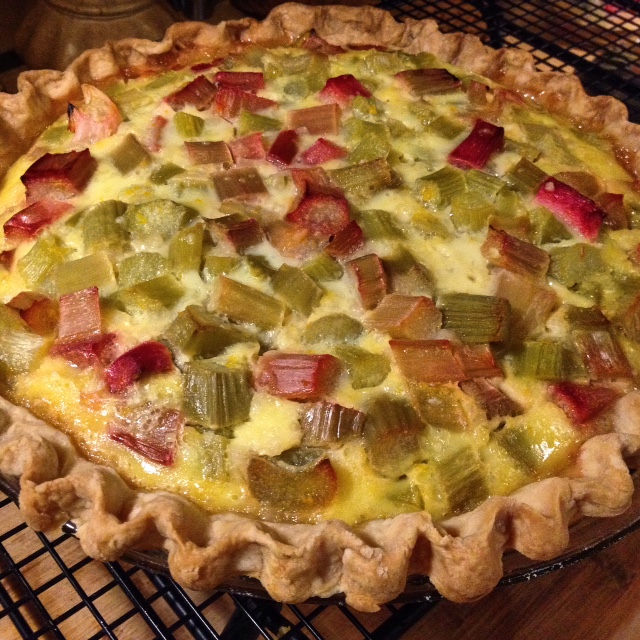 ---
And Sew Forth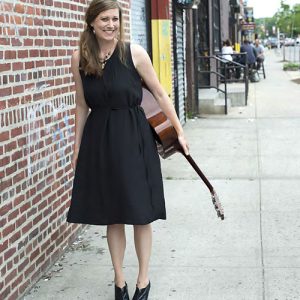 Most of the time I've spent on the kiomi dress has been procrastination and dread. Yesterday, I finally got up the courage to cut into the cotton/silk fabric and things didn't go as terribly as I anticipated. Having a rotary cutter made the cutting process go smoothly. At my mother's suggestion, I cut several squares from the remaining fabric and experimented with settings on my iron, as well as types of thread, stitch length and stitch tension. The most difficult part so far has been making bias tape with this slippery fabric. Here is the dress as it appears in Lotta Jansdotter's Everyday Style.